Attorney General does not accept Kabul Bank's special court verdict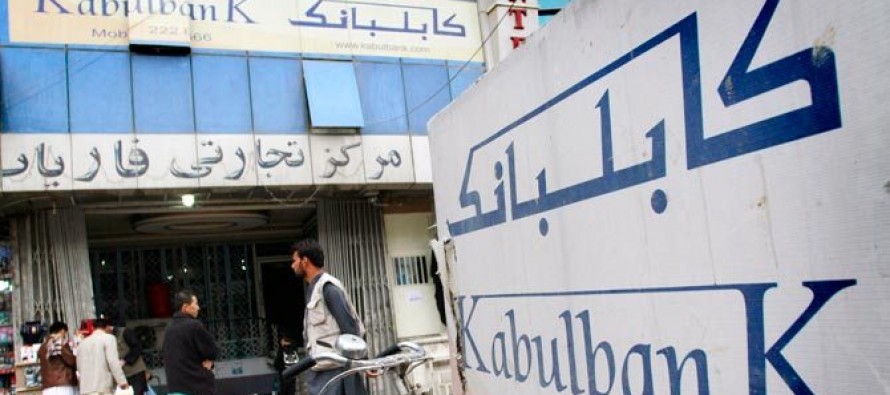 The Attorney General's Office does not agree with the verdict of the special tribunal on the Kabul Bank crisis, saying that the punishment was too soft.
"We will ask for an appeal, as we concluded that the verdict issued by the special tribunal is not in accordance with the law," said Head of the Attorney General's Afghan Anti-Corruption Prosecution Sayed Alam Ishaqzai.
The special tribunal sentenced 21 defendants to imprisonment and fines, among which the two former executives of the Kabul Bank received a sentence of 5 years in prison.
Meanwhile, the head of the special tribunal Shamsurrahman Shams said the fives years of imprisonment is the maximum imprisonment according to the country's code.
"The punishment we handed them is for barratry, for which the highest punishment is five years. There is a medium imprisonment (for it) that is one to five years and we issued them five years. The judges do not have competency to verdict a punishment higher than what the law has set," Tolo News quotes Mr. Shams.
"The court's verdict is the final verdict and no other source can change it, not even the president," he added.
---
---
Related Articles
The Afghan Women Chamber of Commerce and Industries was officially launched on Sunday by First Lady Lola Ghani. The idea
Addressing a group of Afghan investors and traders on Tuesday, President Mohammad Ashraf Ghani said this winter the Afghan government's
Pakistan's economy has suffered a USD 70mn loss in the past two weeks after Islamabad decided to close its border