AUAF hosts Afghan Women's Economic Forum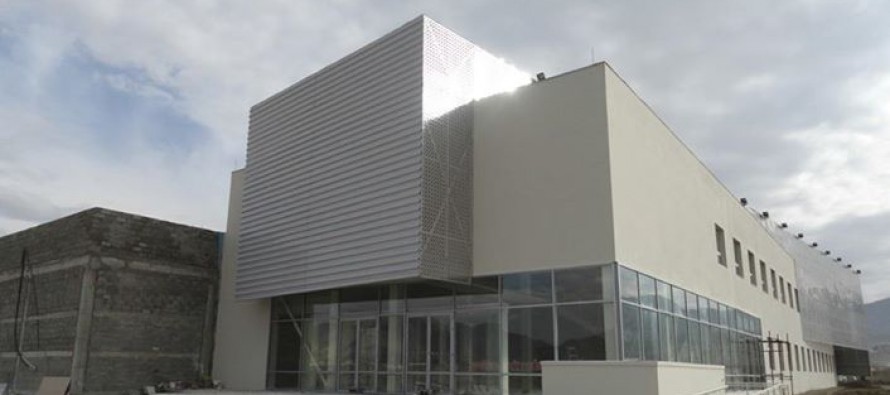 The International Center for Afghan Women's Economic Development Center hosted the Afghan Women's Economic Forum on 17-18 February with a focus on women's leadership in the socioeconomic sector.
The main objectives of the forum were to open a national dialogue on gender issues in the workplace, to bring together like-minded advocates and businesswomen, to share ideas and success stories, and to open up new economic opportunities through networking and coordination.
On the first day of the forum, Deputy Minister of Women Affairs Syeda Muzhgan Mustavi said her Ministry had undertaken an effective program for women's economic empowerment, which would be announced on the eve March 8th-International Women's Day.
The new strategy is aimed at expanding and supporting Afghan women's economic security. According to officials, the Afghan government will seek financial and technical support for implementation of the new strategy.
"The U.S. government's goal is to work with Afghan women and girls to increase their capability to realize their rights, determine their life outcomes and influence decision making and households, communities and societies," U.S. Embassy representative Amy Tohill-Stull said. "Our strategy is to institutionalize opportunities for the entry and advancement of educated women within the public, private and civil society sectors."
A number of businesswomen called for better access to agricultural markets for larger contributions in the economic sector.
On the second day of the forum, panelists shared their insights on how economic development of women leads to their political empowerment. The panelists believed economically developed women grow self-confidence and have better access to resources, which will lead them to becoming part of civil society and having a louder voice.
Funded by the U.S. Department of Defense Task Force for Business and Stability Operations, the International Center for Afghan Women's Economic Development (ICAWED) was inaugurated on the American University of Afghanistan (AUAF) campus in Kabul last May.
The center provides a networking platform for Afghan businesswomen, female entrepreneurs and associations to coordinate and share ideas on the development of Afghanistan's economy. Worth USD 5mn, the 54,000 square-foot center marks a remarkable achievement for a country long affected by gender inequality. It is the only such place for women in Afghanistan to meet with academic, business, and government leaders.
---
---
Related Articles
The Attorney General Office (AGO) has resumed work on the Kabul Bank scandal and has confirmed that USD 729mn embezzled
The Afghan Ministry of Mines said the contracts for four new mining projects are on hold due to the pending
Ahead of a vital donor conference in Tokyo this week, Oxfam is calling on governments represented at the summit to