Australia is once again ranked as the happiest nation in the world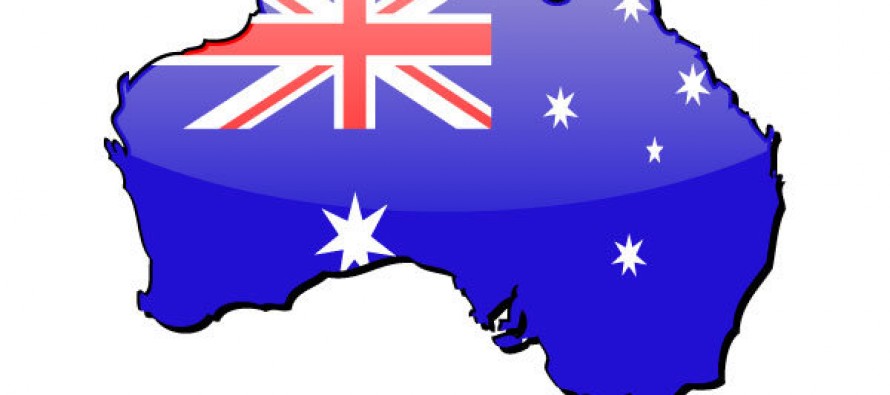 The Better Life Index compiled by the Organization for Economic Cooperation and Development (OECD) has ranked Australia as the world's happiest nation among developed economies for the third year in a row.
The index measures criteria such as income levels, health, safety and housing.
"Australia performs exceptionally well in measures of well-being, as shown by the fact that it ranks among the top countries in a large number of topics in the Better Life Index," the OECD said on its website.
Mainly owed to its vast amount of natural resources, Australia's economy has witnessed tremendous growth for two decades straight.
The country was the only major developed nation that was not hit by the global recession in 2009.
Australia is, however, faced with rising unemployment in recent years, as the mining boom tapers off.
The widening income gap is another challenge that Australia is facing. According to the OECD, the top 20% of Australia's population earn six times more than the bottom 20%.
This year's happiest nations are as follows:
Australia
Sweden
Canada
Norway
Switzerland
United States
Denmark
The Netherlands
Iceland
United Kingdom
---
---
Related Articles
About 100 employees of the Afghanistan Investment Support Agency (AISA) went on strike over suspension of their salaries. According to
Afghan truckers and traders have complained that they were still asked to pay illegal money under various pretexts at the
Tajikistan has promised to provide technical training to 30 Afghan railway workers. This comes as the Afghan Finance Minister, Dr.