Australia joins hands with UNFPA to fund awareness program on violence against Afghan women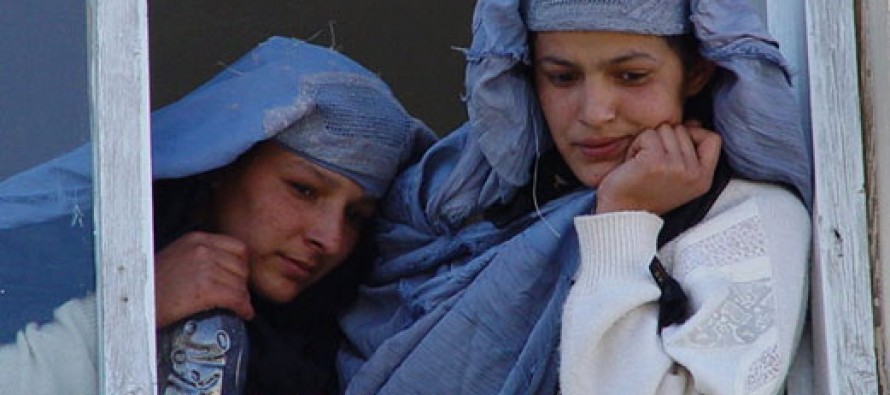 The Australian government in collaboration with the United Nations Population Fund (UNFPA) has announced to grant USD 1.5mn to be utilized in running awareness programs across Afghanistan on violence against women.
The representatives met at the Afghan Ministry of Interior to deliver a solution to the deplorable state of women in Afghanistan.
The meeting was attended by several women rights activists who criticized the government for failing to provide protection to the women. They urged the government to facilitate the approval process of the Elimination of Violation Against Women (EVAW) Law.
The participants were all one voice in respect of the role of the Afghan Police in curbing the increasing violence against women.
"The police personnel are doing their duty with honesty and even arrest the criminals. Unfortunately, the judicial organs are not investigating the cases in a proper manner. In certain cases, the criminals are freed and they continue with their crimes against women," Tolo News quotes Abdul Jamal Naser Sediqi, Deputy Minister of Interior for Policy and Strategy.
Dr. Laurent Zesslev, a representative of the UNFPA, said the grant would be spent over a span of two years in at least eight provinces across the country.
---
---
Related Articles
As many as 140 development projects are to be completed by the end of the current solar year in four
Sixty Afghan women celebrated their graduation from the USAID Women in Government Internship (WIG) Program in Kabul on Wednesday. These
Senior officials from Da Afghanistan Breshna Sherkat (DABS), Afghanistan's national power utility, signed a contract with an international consulting firm