Australia resents Afghan government's exit tax on their military equipment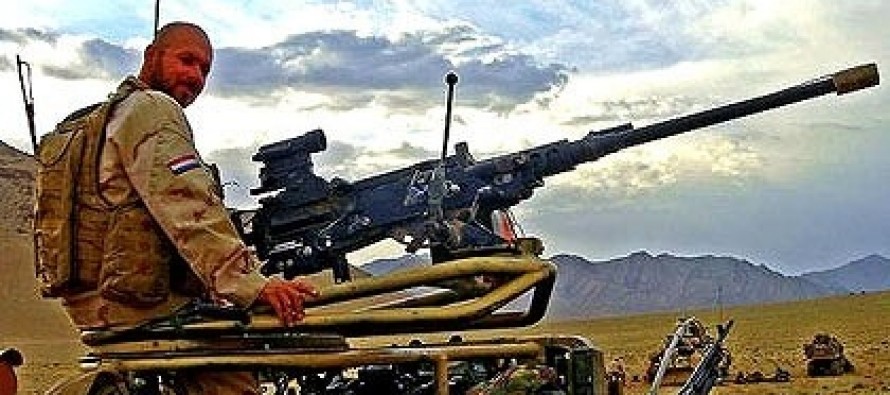 The Australian government has strongly objected the tax imposed on their withdrawal of military equipment from Afghanistan.
This comes as the Afghan government announced a USD 3,545 exit tax on every container leaving Afghanistan soil by road, which will be accompanied by another USD 1,000 tax charges if paperwork is not duly processed.
Currently, around 55 armored accommodation containers belonging to the Australian defense forces are waiting for clearance at the Pakistan border, and Australia will be liable to pay $200,000 exit tax once it crosses the frontier.
According to News Limited, Australian defense officials have said to transport military equipments by air using RAAF C-17 transport jets and XC-130 hercules planes from the airport at the main base in Tarin Kowt to Dubai.
Being one of the major donors to the Afghan government, Australia has so far given USD 1 billion in civilian aid funds during the past five years and has pledged an annual aid of USD 200mn to Afghanistan.
---
---
Related Articles
The Ministry of Telecommunication and Information Technology said they plan to procure broadband internet services at a lower price from
Smart System becomes the 10th private company to offer postal services after receiving its license from the Afghanistan Postal Regulatory
The Senate summoned Finance Minister Dr. Hazrat Omar Zakhilwal to confer on the government's budget draft for next year. Minister