Australia to assist Afghanistan in developing the mining sector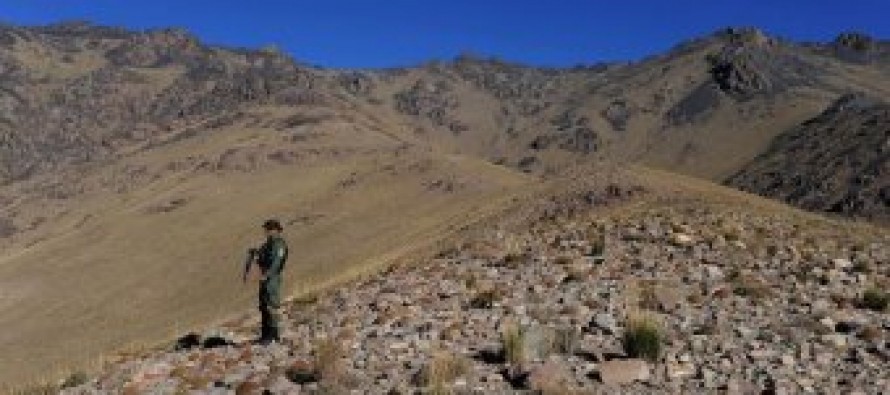 Afghan Mines Minister Waheedullah Shahrani had led a delegation to Sydney, Australia to attend a mining development conference there next week.
The Minister is expecting to hold a series of meeting with Australian officials on the sidelines of the conference to discuss Australia's assistance in the development of Afghanistan's mining industry and tapping into mineral and energy reserves.
Australia provides funding to Afghan mining officials to study at Australian universities.
"We have got a number of student studying at Australian universities. They will bring their knowledge back to help the Ministry manage the natural resources of the country," said Minister Shahrani.
Minister Shahrani remains optimistic about the future of the mining sector and its ability to ward off threats from the insurgency.
"Security is certainly a challenger. However, it does not mean the entire Afghanistan is insecure," he said.
The Minister is eyeing for large investments to enter the sector and lead it to a higher degree of stability.
The second major challenge has been the widespread corruption in the country.
Minister Shahrani assured that Afghanistan is committed to improving governance and transparency and has signed up to international programs such as the Extractive Industries Transparency Initiative (EITI) to ensure transparent management of the resources and disclosing revenues generated from these resources.
He further hinted that five or six major tenders are to be awarded for iron, ore, copper, gold and oil and gas by the end of June.
Tenders for the development of the Afghan-Tajik basin, the biggest oil project in the country, were awarded to Turkish, Kuwaiti, and United Arab Emirates companies.
---
---
Related Articles
By: Suleman Fatimie-Afghans face yet another deadline, 2014.  The uncertainty continues. While the Afghan Government's international partners want to stabilize
Kandahar has produced 50,000 tons of figs this year, indicating a 25% increase from last year. The third in value
While a majority of the 2,500-member Consultative Loya Jirga agreed to the Bilateral Security Agreement text, President Hamid Karzai has