Austria donates 18mn Euros to Afghanistan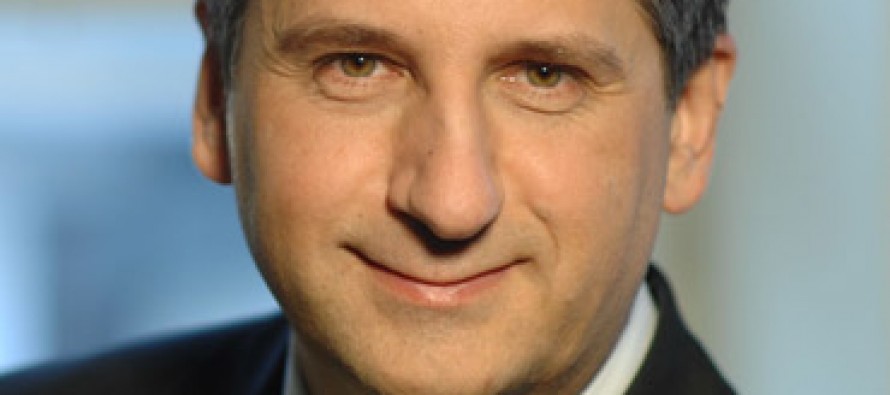 Austria has pledged to donate 18mn Euros to the Afghan government after 2014 for the implementation of uplift projects.
During his visit to Kabul, Austrian foreign minister also discussed the security transition process and peace-building process with his Afghan counterpart, Dr. Zalami Rassoul.
Michael Spindelegger assured Dr. Rassoul at a joint conference that his country would continue to assist Afghanistan with equipping the national forces.
"Austria is willing to pledge 6mn Euros yearly after 2014 aimed at building the capacity of the police force."
"The new starting point we would like to have with Afghanistan is more economic ties. So we will start to see what we could do in this cooperation," he added.
Michael Spindelegger is the first Austrian foreign minister to visit Afghanistan in around 50 years. He said his visit comes amid efforts to better understand the needs of Afghans to make sure Austria is getting its assistance right.
---
---
Related Articles
The National Solidarity Program of the Ministry of Rural Rehabilitation and Development (MRRD/NSP) in Kunduz province completed implementation of 35
Negotiations for the much-awaited Turkmenistan-Afghanistan-Pakistan-India (TAPI) gas pipeline project have reached the final stage. Indian Petroleum Minister Dharmendra Pradhan said
The All Pakistan Cement Manufacturers Association (APCMA) have reported a 10.88 percent decline in cement exports to Afghanistan over the