Ayenda foundation raises funds for Afghan children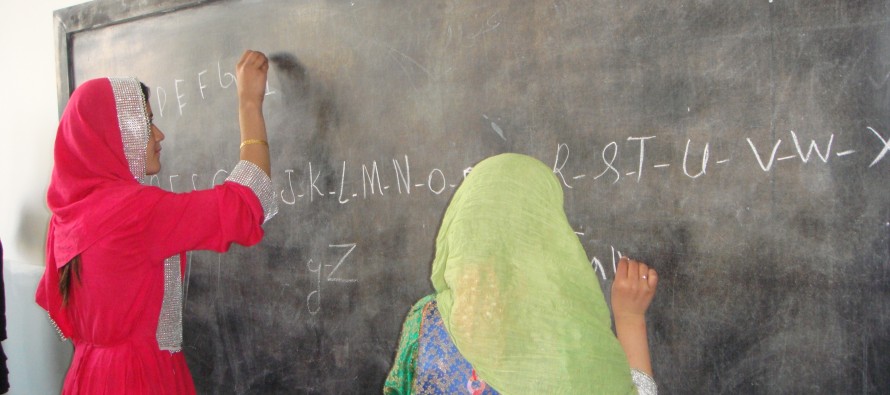 Ayenda Foundation held its seventh annual dinner to raise funds for Afghanistan's needy children.
"Afghan children have suffered tremendously in the past 30 years, but they are still full of life and hope and never forget to smile at you," said Shamim Jawad, founder and executive director of the Ayenda Foundation.
Ayenda foundation was founded in 2006 with the US-Afghan Women's Council to support and protect Afganistan's vulnerable natural resource-its children.
Based in Washington D.C., the Foundation aims to be the nurturing hand that delivers hope, pride and joy to Afghan children by implementing projects that enhance their welfare, education, shelter, safety and artistic and athletic abilities.
For over six years, Ayenda Foundation has been building, operating and supporting schools and computer labs as well as funding health programs, providing sports facilities and equipment, and offering scholarships, training and skills development programs. Our prime focus is to enhance the quality of education of the most vulnerable segment of Afghan society: women and children.
---
---
Related Articles
Attaching great importance to Kabul's ties with Iran, a senior Afghan Foreign Ministry official said in a press conference in
Afghanistan and Pakistan' balance of trade has hit USD 1.5 billion with Afghanistan's exports to Pakistan forming USD 200 million,
President Mohammad Ashraf Ghani will attend the upcoming 18th Shanghai Cooperation Organization (SCO) Summit in Qin`gdao in China on June