Azerbaijan gives financial help for uplift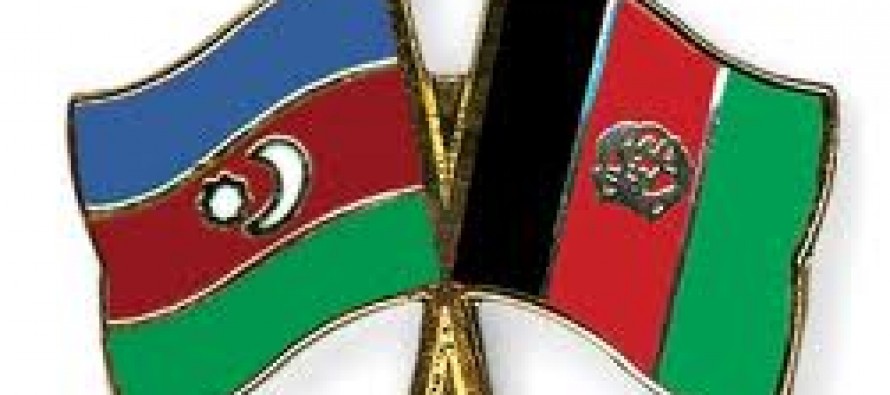 The Azerbaijan International Development Assistance Agency under the Ministry of Foreign Affairs, within UN Development Program, has provided financial support to the development of Afghanistan in the amount of USD 150,000, according to the Agency.
"The future of Afghanistan is of particular importance, both in terms of regional and global security and stability, and Azerbaijan in cooperation with leading international partners actively supports fraternal Afghan people in solving the problems facing Afghanistan," says the statement of the Agency.
In accordance with statements voiced in many events, Azerbaijan expressed readiness to share experience with Afghanistan and is already showing it in its work in many areas.
The statement says that last year, officials in Afghanistan learned about the best practices embedded in the state structures of Azerbaijan. (The Frontier Post)
---
---
Related Articles
Special Inspector General for Afghanistan Reconstruction (SIGAR) John Sopko is reopening probe into the USD 34 million military facility of
Visiting the southern city of Kandahar, Information and Culture Minister Makhdom Rahim vowed to repair damaged monuments. The minister, accompanied
Afghan traders informed President Ashraf Ghani of the increase in exports of dry and fresh fruits from Afghanistan. President Ghani