Azerbaijan to offer assistance to Afghanistan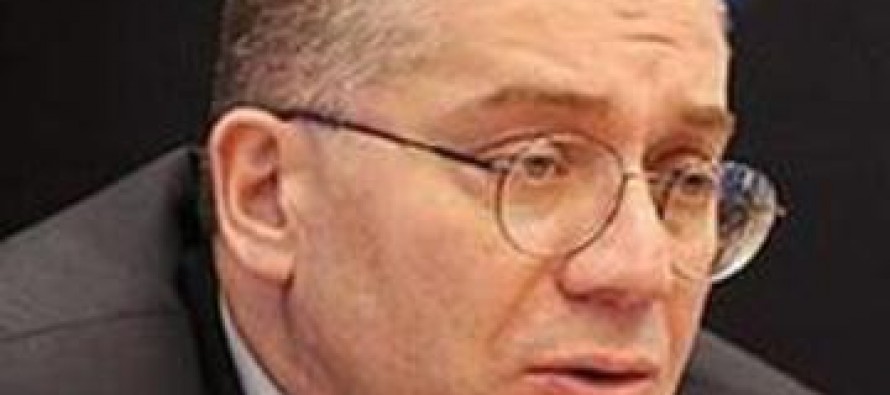 Azerbaijan is willing to assist Afghanistan in fighting against drugs and insurgency and building Afghan infrastructure.
Azerbaijan has allocated EUR 2m for implementation of different projects in Afghanistan and intends to continue further support to this country.
Azerbaijan's deputy foreign minister Araz Azimov is currently visiting Afghanistan.
"Regarding the circumstances of our aid, we will consider the priorities first. We will cooperate in fighting the insurgency and drugs, and investments in the sectors of energy and road construction," Azimov said in a press conference in Kabul.
As a sign of strengthening diplomatic ties between the two countries, Afghanistan recently opened an embassy in Azerbaijan, Afghan Foreign Minister Jawed Ludin said.
He said there are splendid opportunities to improve the relations between Azerbaijan and Afghanistan."The presidents of the two countries will meet with the view of exchanging experience in political, economic and energy spheres," said Azimov.
---
---
Related Articles
On May10, USAID announced a cash contribution of $20 million to the United Nation World Food Program's (UNWFP) Protracted Relief
According to a statement from the Ministry of Higher Education (MoHE), India will launch work on a major Science and
Over the past ten days, more than 125 engineers from various line departments in the provinces Badakhshan, Baghlan, Balkh, Kunduz