Azerbaijan to participate in the development of Afghanistan's ICT sector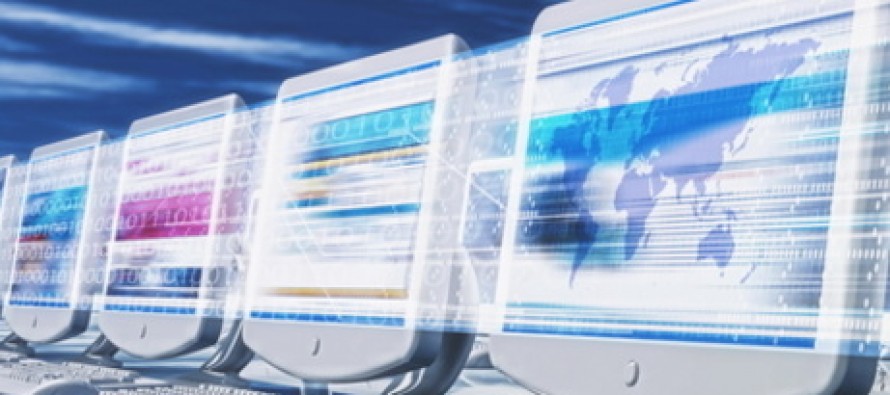 Afghan delegation headed by Barialai Hassam, Deputy Minister of Communications and Information Technologies, visited Azerbaijan to discuss the country's potential involvement in the development of Afghanistan's Information and Communication Technology.
As a result of the visit, a Working Group consisting of Ministries of Communication and Information and Technology of both countries, Azerbaijan International Development Agency (AIDA) and United Nations Development Program (UNDP) Country Offices in both copies.
UNDP Country Offices in Azerbaijan and Afghanistan agreed to facilitate Azerbaijan's assistance to Afghanistan in the field of E-Governance.
In 2012, AIDA allocated $150.000 in support of development assistance to Afghanistan through UNDP. This initiative highlights Azerbaijan's commitment as an active participant in the solution of regional and global challenges. This cooperation helps Azerbaijan play a significant role in promoting stability and economic development in Afghanistan.
---
---
Related Articles
According to reports, thousands of Pakistani people from Khyber Pashtoonkhwa and Punjab have flooded the labor market in eastern Khost
Esmatullah Erfan,  local labor in Helmand province, manufactured a air conditioner using primary level materials and has attracted many customers
The United States Agency for International Development (USAID) announced a new, five-year, $40 million award in support of the American