Azizi Bank opens a branch in Paktika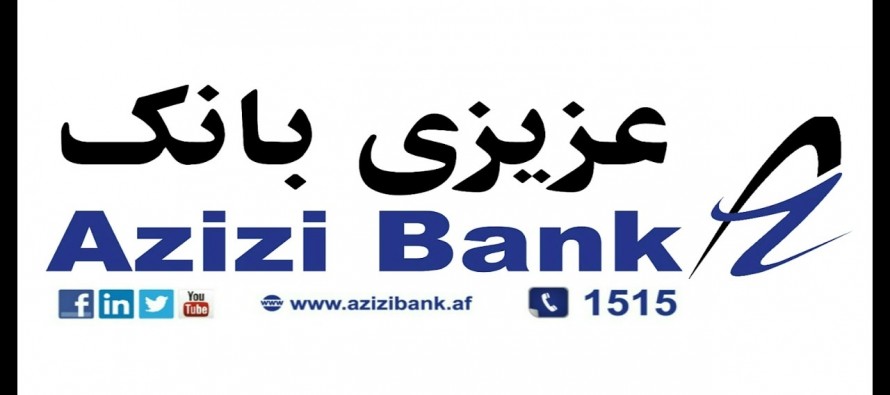 Azizi Bank, one of Afghanistan's largest private banks, has opened a branch for the first time ever in the capital of southeastern Paktika province.
This comes after consistent demand from residents who lacked adequate access to banking services.
In the past, only Da Afghanistan Bank (DAB) and Kabul Bank had branches in the province. But people were not satisfied with their services.
Deputy Governor Attaullah Fazli said the improved security in the capital encouraged private sector to invest in the province.
He hoped the bank would address people's banking needs and provide jobs for the youth.
---
Related Articles
Vice President Mohammad Karim Khalili called on the government to work towards improving human capital in the country. He cited
In a meeting with the Kabul Bank Clearance Committee President Ashraf Ghani set a one-week deadline for Kabul Bank debtors
The Ministry of Finance has warned to shut down 5 hotels and restaurants operating in Kabul City if they do