Badakhshan's Walnut Production Down 50% Due to Climate Change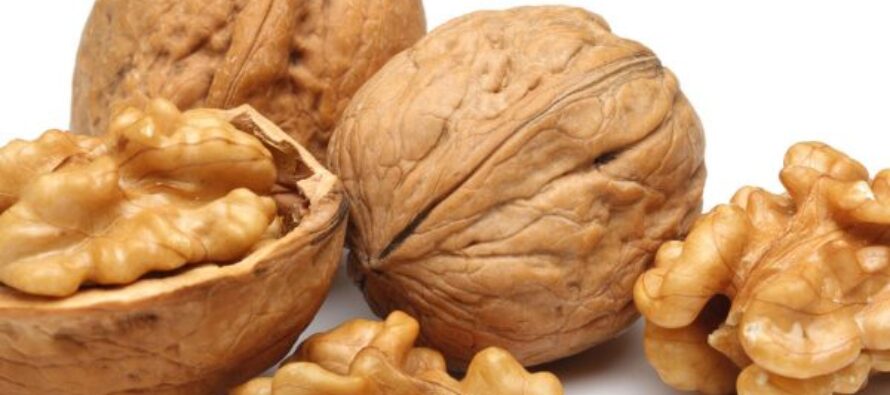 Agriculture officials in Badakhshan have reported a 50% reduction in walnut production in the province due to climate change.
"Walnut production in Badakhshan is 50% lower than previous years due to climate change and untimely cold weather," said Kaikawos Taksari, head of media relations for Badakhshan Agriculture department.
Badakhshan's walnut yield stands at 3,385 tons, while in previous years the amount would reach to 7,000 tons.
---
---
Related Articles
Construction work has officially started on protection walls for the villages of Khasar and Jagoni in Shar-e-Buzurg district, Badkahshan. The
This year's heavy snowfall destroyed millions of trees of almond, peach and apricot and other fruits in the northern and
Two sub-projects of the National Solidarity Program (NSP) of the Ministry of Rural Rehabilitation and Development (MRRD) were recently completed