Badghis pistachio production plummets 50%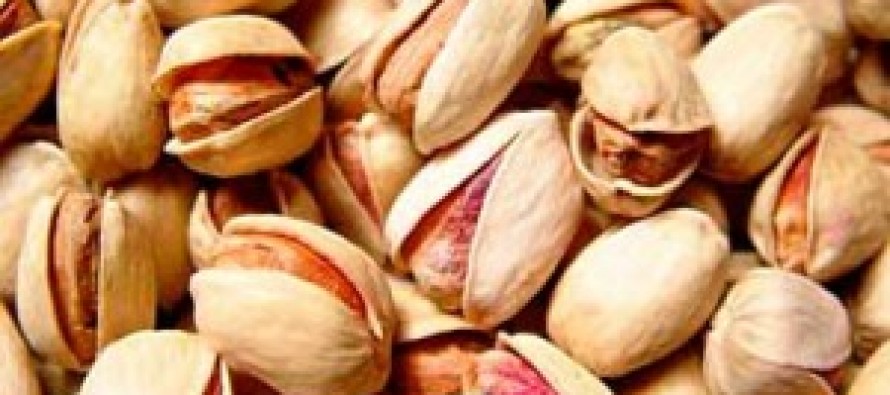 Pistachio yield in Badghis, Afghanistan's leading province for pistachio cultivation, has declined by 50%, officials have reported.
Covering about 30,000 hectares of land, levitra on line canada pistachio forests in the province are faced with various threats that have adversely affected their cultivation.
In addition to natural disasters such as floods, insecurity has been another factor that has led to the drop in pistachio yield in the province.
Head of the Badghis Agriculture and Livestock Department Hafizullah Binish said insurgents hide out in the pistachio forests viagr a pfizer and cause damage to the crops. Furthermore, Illegal Armed Groups prevent access for many farmers and are reportedly said to pick pistachios off of private properties and sell http://www.radiokolej.cz/domains/radiokolej.cz/cheap-viagra-in-uk/ them illegally.
According to Baghlan agriculture officials, 38,000 hectares of woodlands including 20,000 hectares of pistachio woodlands were present in Baghlan three decades ago; however, only 7,000 hectares of pistachio forests have remained today. The majority of the forests were lost to the what is a safe way to order levitra decades of war and usurpers.
Pistachio woodlands are currently situated in central Baghlan district, Dahnai Ghori, Doshi and cialis next day Nahrin.
Pistachio woodlands are also available in Samangan, Kunduz and Badghis provinces of Afghanistan.
Afghanistan is in the center of origin for Pistacia vera, a species of pistachio. Pistacia vera holds valuable genes for cold hardiness and drought tolerance. Afghan pistachios are recognized for color and intense flavor.
---
---
Related Articles
Vocational training institutes opened their doors again for 1200 apprentices upon the start of the new academic year. After some
Foreign Policy.com- As the United States continues to withdraw troops and materiel from Afghanistan, the rhetoric from President Hamid Karzai's
According to Afghanistan's Meteorological Department, Kabul city has been witnessing unprecedented summer heat over the past few days. Scaling a