Baghlan may not be able to meet its annual target revenue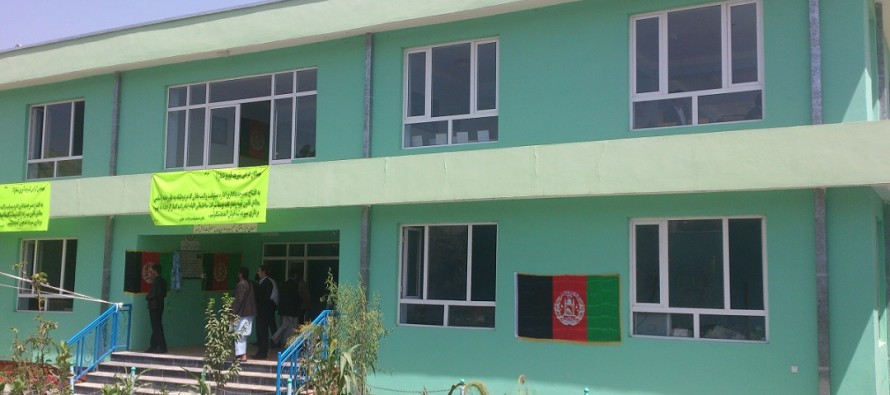 Baghlan revenue department may not be able to achieve the projected 310 million Afghani target fixed by the Ministry of Finance.
Revenue director Baseer Ahmad Baseer said the revenue of the province was 180 million AFN last year, exceeding the target of 160 million AFN.
"We can't reach the target this year, because Baghlan authorities have waived off the toll tax on roads and many people directly pay taxes to the Ministry of Finance," said Mr. Baseer during the inaugural ceremony for a newly-constructed building for his department.
The revenue department has so far collected more than 120 million AFN and expects the annual revenue to reach 220 million AFN.
The new building for the revenue department is built at a cost of 11 million AFN.
---
---
Related Articles
The US Department of Treasury awarded the Asian Development Bank for pioneering a railway project in Afghanistan that is providing
A public library and two university dormitories for men and women have been opened in Baghlan to help improve education
Afghan Finance Minister Hazrat Omar Zakhilwal rejected the recent report by the Special Inspector General for Afghanistan Reconstruction (SIGAR) on