Baghlan municipality records USD 3mn deficit in its revenue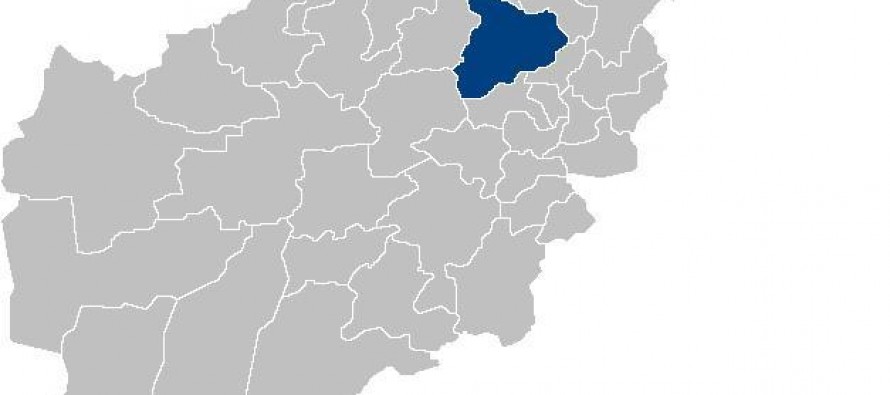 Revenue in the Municipality of Baghlan's capital city, Pul-e-Khumri,  has decreased from last year's USD 4mn to USD 3mn this year.
Head of the Municipality, Noor Mohammad Nek Khwa, linked the unprecedented decline in revenue to the "unnecessary shuffle of municipality officials", according to Pajhwok Afghan News (PAN).
"There was unnecessary shuffle in the employees of the provincial municipality, leaving every official in a sense that his/her job was a matter of days."
Meanwhile, some local officials have accused the Municipality of not knowing their responsibilities.
Baghlan Governor Sultan Mohammad Ibadi blamed the Independent Directorate of Local Governance (IDLG) for introducing unqualified employees to the municipality and promised to discuss the matter with IDLG.
---
---
Related Articles
A new surgical ward, built at a cost of USD 5mn, was inaugurated in the Deh Rawud district of central
The Special Inspector General for Afghanistan Reconstruction (SIGAR) in its latest report criticized the US Department of Defense for pursuing
With collaboration from the American Geosciences Institute, the first ever seismograph is being installed in Faizabad, Badakhshan. "The device is