Baghlan-Takhar road built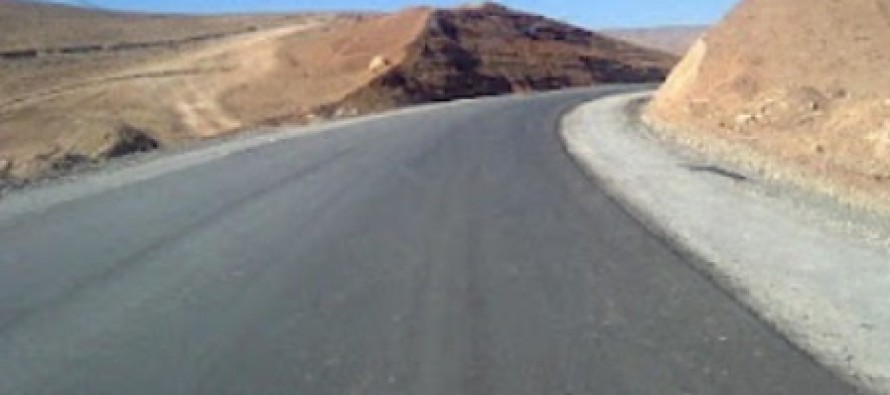 Officials from the national program of rural road construction reported the completion of the Baghlan-Takhar road construction.
The road is a linking road between Baghlan and Takhar, and it also connects Baghlan province with Kunduz through the districts of Boorka, Ashkamash and Jaal. The road further connects various districts of the province, including Jalgah, Nahreen, Farang, khost and Guzar Naw.
The 10km long road starts from the district of New Baghlan and ends in the district of Nahrin.
Work on the project initiated in April, 2010 and is concluded in September, 2012. Costing more than 64mn AFN, the project is funded by the World Bank.
According to the officials, about 75,000 villagers from the provinces of Baghlan, Takhar and Kunduz use this road.
Prior to the construction of this road, residents were faced with many transportation problems.
Pundits say that allocated budgets for road construction are always misspent.
According to Baghlan's governor, Baghlan is faced with many problems and construction works in the province are going at a very slow pace.
---
---
Related Articles
Engineers from Afghanistan's Ministry of Water and Energy have completed the survey to supply electricity from Iran to Farah province.
The Government of Japan announced over $2.3 million new assistance to the Government of Afghanistan on Wednesday.  The funding will
Afghanistan's central bank, Da Afghanistan Bank, announced on Monday that shabby banknotes will no longer be valid start of the