Bakhtar, Afghanistan's 2nd National Airlines Resume Operations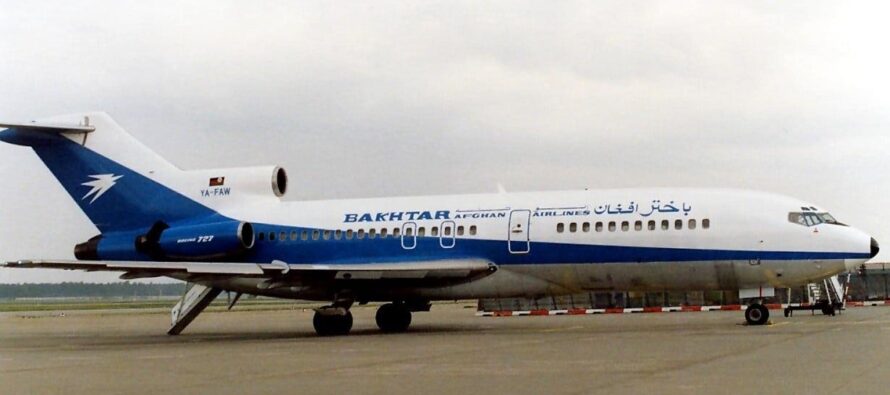 Bakhtar Airlines, which ceased operations at the start of the civil war in 1992, has resumed its operations under the name of "Afghan Bakhtar Alwatana".
The airline company currently owns one aircraft and plans to have two more in the coming month.
Mohammad Qasim Wafayzada, head of Afghanistan's national aviation, said the purpose of reactivating Bakhtar Airlines is to provide more domestic flights across the provinces at a lower cost.
Establishedin 1334, Ariana was Afghanistan's first national airline company. However, since Ariana mostly operated foreign flights, Bakhtar Airlines was established in 1345 to operate domestic flights. The company ceased operations after 1992, when civil war broke in the country.
---
---
Related Articles
By Ahmadshah Ghanizada-The 12th summit of Economic Co-operation Organization (ECO) is opening in Baku on Tuesday with leaders from ten
Pajhwok Afghan News reports the execution of two river embankment projects on the outskirts of Mehtarlam in eastern Laghman province.
Herat's Governor, Mohammad Asif Rahimi, announced Thursday that construction work would soon kick off on the much-awaited Salma Dam project,