Bakhtar, Afghanistan's 2nd National Airlines Resume Operations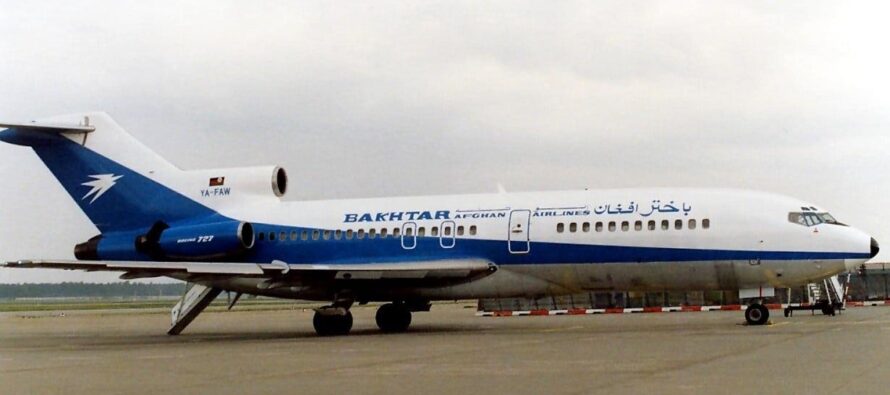 Bakhtar Airlines, which ceased operations at the start of the civil war in 1992, has resumed its operations under the name of "Afghan Bakhtar Alwatana".
The airline company currently owns one aircraft and plans to have two more in the coming month.
Mohammad Qasim Wafayzada, head of Afghanistan's national aviation, said the purpose of reactivating Bakhtar Airlines is to provide more domestic flights across the provinces at a lower cost.
Establishedin 1334, Ariana was Afghanistan's first national airline company. However, since Ariana mostly operated foreign flights, Bakhtar Airlines was established in 1345 to operate domestic flights. The company ceased operations after 1992, when civil war broke in the country.
---
---
Related Articles
Dozens of youths staged a rally in southeastern Khost province calling for ban on use of Pakistani currency in the
According to the Afghanistan Chamber of Commerce and Industries (ACCI), Afghanistan's exports have shown an increase of 40% in the
Bayat Power has launched Afghanistan's first new gas power based production plant in more than 40 years and the region's