Balkh to assist Ghazni in their preparation for the 2013 ceremony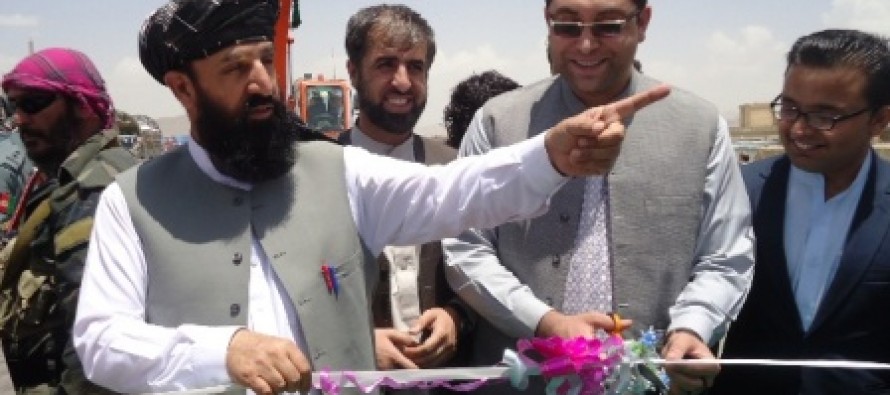 Balkh officials have expressed their willingness to participate in the reconstruction process of Ghazni.
Ghazni is preparing itself for the 2013 ceremony, when the city will officially receive its title as the center for Islamic Culture and Civilization.
Head of Mazar-e-Sharif's Reconstruction and Economic Development Department, Ahmad Wali Sangar, said Balkh officials are ready to implement a USD 300,000 project in Ghazni province.
Ghazni was awarded the title of the center for Islamic Culture and Civilization in 2007 by the United Nations Educational, Scientific and Cultural Organization (UNESCO).
"Balkh will spend the USD 300,000 on the construction of an entrance gate to Ghazni on the Kandahar-Ghazni main highway," said Mr. Sangar.
The design of the gate will be inspired by the decoration used in the architecture of the Blue Mosque, the Shrine of Hazrat Ali, in Mazar-e-Sharif.
---
---
Related Articles
On March 9-12, 2014, The Rising Afghan Women Leaders Initiative (RAWLI) was launched by the U.S.-Afghan Women's Council (USAWC) of
The World Bank has committed to providing $ 691mn to help revive Afghanistan's economy and improve access to quality healthcare.
Kandahar's Department of Agriculture expect pistachio production in the province to reach five tons this year. "Farmers here are fond