Balkh's economic achievements in 1391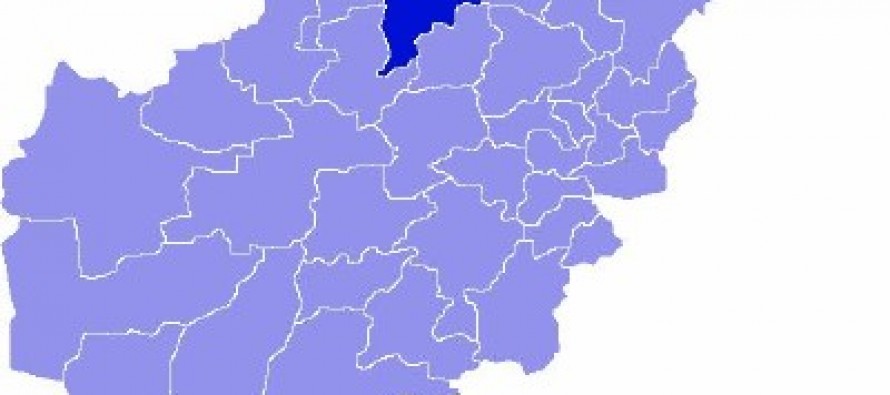 Balkh Governor Atta Mohammad Noor said Balkh's revenue had witnessed a 35% increase last year.
Several reconstruction projects were successfully implemented.
The city airport—named after Maulana Mohammad Jalaluddin Balkhi—had been renovated at ac ost of USD 45mn, with Germany contributing USD 35mn.
With financial collaboration from Pakistan, an engineering faculty was set up at Balkh University.
A new 500-bed hospital, 15 public sector and seven private high schools and 72 middle schools were opened.
As many as 50km of roads were asphalted during the year in the provincial capital and hundreds of kilometers of roads built in districts.
Mr. Noor called for a formal inauguration of the 75km railroad between Mazar-e-Sharif and the Hairatan Port.
---
---
Related Articles
The European Union (EU) approved on Monday an aid package worth 100 million Euros (USD 118 million) under a State
The agriculture department in northern Samangan province has registered a 10% increase in wheat production this year. The province has
According to figures from the Ministry of Agriculture, Livestock and Irrigation (MAIL), cotton production has increased by 21% across 17