Bamyan To Produce 52 Tons of Honey This Year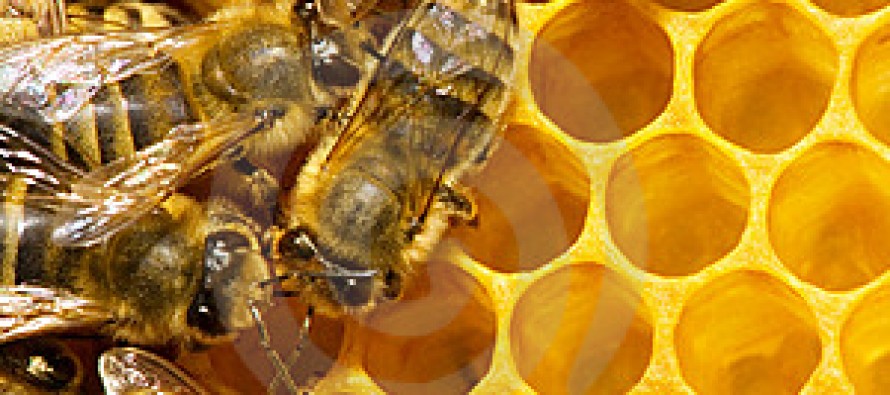 The Ministry of Agriculture, Irrigation and Livestock (MAIL) said honey production is on the rise in Bamyan province and will likely reach buy cialis from canada 52 tons this year.
"We have promoted beekeeping industry for the past 6 years, and now there are eight honey processing and production centers in the province," said a statement  from MAIL quotes Abdulwahab Muhammadi, Head of Bamyan Agriculture, Irrigation and Livestock department.  
According to the statement, Bamyan where can i get cialis produces four different types of honey.
Earlier this year, the Agriculture Ministry reported that the country had the capacity of producing up to 11,000 tons of honey annually.
More than 214,000 bee boxes are currently put out for collecting honey in 32 out of the country's 34 provinces, according to the ministry officials.
---
---
Related Articles
The second round of Kabul-Delhi Trade and Investment Summit is going to be held in Mumbai, India in the next
The tribal elders and religious scholars in Khost province have found a new solution for the costly weddings in Afghanistan.
The Embassy of Japan in Afghanistan announced its new contribution to two demining projects in Parwan, Kapisa and Nangarhar provinces.