Ban on medicinal herbs export a blow to Afghanistan's trade-ACCI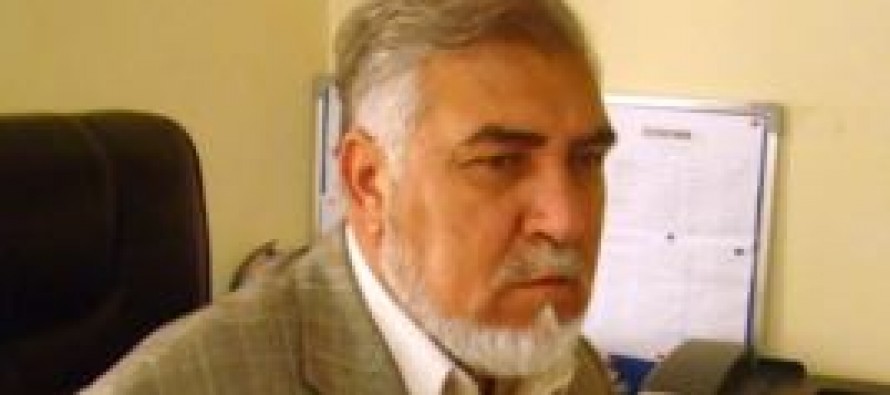 The Afghan Chamber of Commerce and Industries (ACCI) regarded the ban on export of medicinal herbs by the National Environmental Protection Agency (NEPA) as "unjust" and a major "blow" to the country's trade.
The ban came in January when NEPA sent a letter to the Ministry of Finance's customs department.
The NEPA said that some of the medicinal plants were being collected unprofessionally online order propecia and there was a chance they would become extinct in Afghanistan.
The NEPA has further warned that exporters disobeying the decision would be introduced to the judiciary institutions.
 Officials of the ACCI and exporters of medicinal herbs said the ban niederlande levitra came without consulting Ministry of Agriculture, the traders, and the ACCI.
Deputy Chief of the ACCI Khan Jan Alokozay said that such decisions of banning exports add to the country's trade imbalance.
He added that such actions from the government discourage Afghan traders and cause them to use illegal means to export their products.
According to the ACCI officials, Afghan government generates an annual revenue of USD 80mn from medicinal herbs exports to India, Pakistan, America, China, Italy, Holland, Russia, Turkey and Iran.
Meanwhile, an exporter of medicinal herbs said that several containers of his liquorices roots that value more than USD 100,000 are halted for the past 2 months at customs. The herbs would soon decay inside those containers, as a result more than 200,000 AFN have been spent for the protection of the herbs.
Afghanistan has favorable climatic and soil conditions for the growth of diverse plant species. The first study of medicinal plants was conducted during 1886/87.
Liquorice roots are the most common and highly demanded medicinal herb.  They are used as a laxative and a masking agent.
---
---
Related Articles
The European Union's (EU) special envoy, Franz-Michel Mellbin, warned Afghanistan of the negative impact of illegal mining on Afghanistan's economy.
The National Solidarity Program (NSP) of the Ministry of Rural Rehabilitation and Development (MRRD) completed 62 development projects in Bazarak,
By Ahmadshah Ghanizada-Indian and Afghan filmmakers, directors and technicians are jointly working to make the first India-Afghanistan film in Dari