Ban on Pakistani currency proves to be a success in Kandahar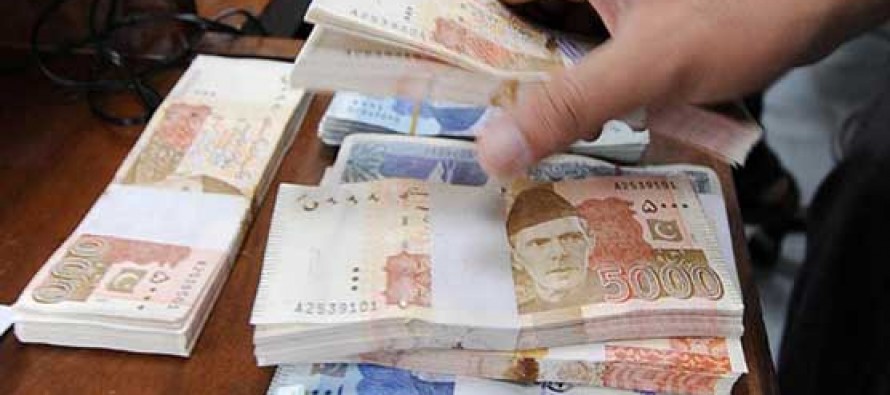 Kandahar has witnessed the lowest usage of Pakistani Rupee in the past few weeks following the imposition of a ban on the foreign currency.
A staunch campaign against Pakistani currency was launched throughout the province to help boost the value of Afghani.
Led by Kandahar police chief Gen. Abdul Raziq, the campaign caused thousands of Kandaharis to swarm banks and money exchange market to sell their Rupee and buy Afghanis.
As a result, the value of Afghani began to pick up value against the Pakistani Rupee. However, the Rupee is still exchanged for 620-623 AFN in the markets, as it is still commonly used in various other provinces.
According to Da Afghanistan Bank officials, the ban was successfully imposed in Kandahar only with support from security organs.
A letter calling for ban on Pakistani Rupee was circulated throughout Kandahar province and stated that violators would be fined and punished.
The central bank has also appointed a commission to monitor the process and the effect of the ban.
However, such vigorous imposition of a ban is lacking in other provinces.
---
---
Related Articles
Afghanistan's total investment in Azerbaijan's economy has reached $1.5 million, according to reports from Baku, capital city of Azerbaijan. Azerbaijani
The Afghanistan Chamber of Commerce and Industries (ACCI) has voiced their concerns over the separation of the industry sector from
Some customers of the Onyx Construction Company have reported complaints against the company for its delayed construction projects.  They say