Bank-i-Milli Afghan allocates loans for Afghan industrialists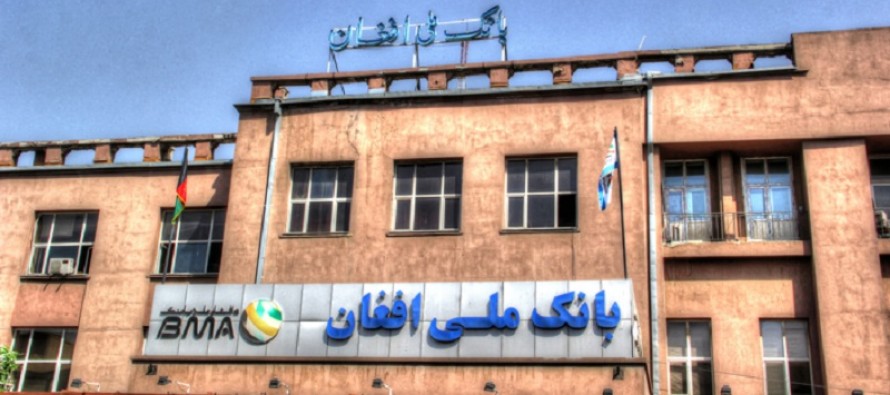 Bank-i-Milli Afghan has agreed to grant USD 100mn in Islamic loans cialis online doctor and USD 100mn in ordinary loans to Afghan industrialists.
An agreement to that effect was signed between the Bank's Chairman, Ahmad Khushraw Zia, and Afghan Association best doses for propecia of Industries in Kabul.
As per the agreement, the industrialists will not receive any cash. Instead, they will propose to buy raw materials from a company, and the bank will buy the materials from the company and sent them to industrialists with some buy daily cialis profits.
Chairman Zia said the loan receiver would have to pay for the material and its interest after three months.
The ordinary loans would be subject to 6.5% to 9.5% interest rate, he added.
The industrialists have welcomed the initiative canadian online pharmacy and are hopeful the availability of financial means through this initiative would help them thrive in business.
---
---
Related Articles
The Afghan government plans to build five centers for the prevention of smuggling of foreign goods. President Mohammad Ashraf Ghani
In a bid to stabilize the Afghani currency the Central Bank of Afghanistan (Da Afghanistan Bank-DAB) announced injecting up to
Despite the influx of billions of dollars of foreign aid and development in the country's trade and construction sectors, Afghanistan