Banking Sector in Afghanistan-its growth and importance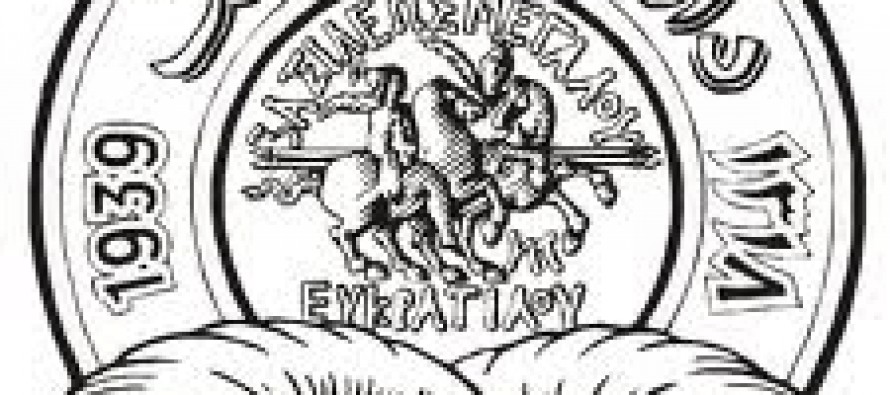 Afghanistan's Central Bank, Da Afghanistan Bank-DAB, is one of the leading and government recognized banks of Afghanistan, which was established in 1939.
DAB regulates all the banking and money handling operations in Afghanistan.
Addressing the 3rd Annual Countrywide Investment-CWI in Dubai, the Head of the bank Noorullah Delawari reflected on some of the achievements of the bank, as it strived to build a robust and stable financial system in the country.
The central bank has taken necessary steps toward improving its regulatory framework and improving its supervisory procedures.
Approval of the amendments in Banking Law by the Parliament;
Approval of the final draft of the Islamic Banking law by the DAB Supreme Council and submitting it to Ministry of Justice
Approval of the ADIC draft law by DAB Supreme Council and submitting it to the Ministry of Justice for further process
The DAB Supreme Council also approved amendments to the money services regulation.
Forming 24.2% of the GDP, the Afghan banking sector has witnessed visible improvement in size, structure, outreach and financial health between 2005 and 2011.
The nominal exchange rate of Afghani against US dollar depreciated at the beginning of current year (1391) and continued its downward trend throughout the next months.
Afghani depreciated by 5.38 percent from AF 49.40 per USD on March 21 to AF 52.06 on Sep 29, 2012, due to exogenous factors.
A strong banking sector is just like a heart to the economic life of the nation. Today modern banks are very useful for the utilization of the resources of the country. The banks are mobilizing the savings of the people for the investment purposes. If there would be no banks then a great portion of a capital of the country would remain idle.
---
---
Related Articles
The New Baghlan Sugar Company has produced over 570 tons of sugar during sugar beet cultivation season in 2014, the
By Ahmadshah Ghanizada-The American University of Afghanistan (AUAF) will start courses in eastern Nangarhar province of Afghanistan in the near
People's Republic of China has announced to build 10,000 apartments in Kabul, which is the second biggest housing project in