Belarus seeks to bolster ties with Afghanistan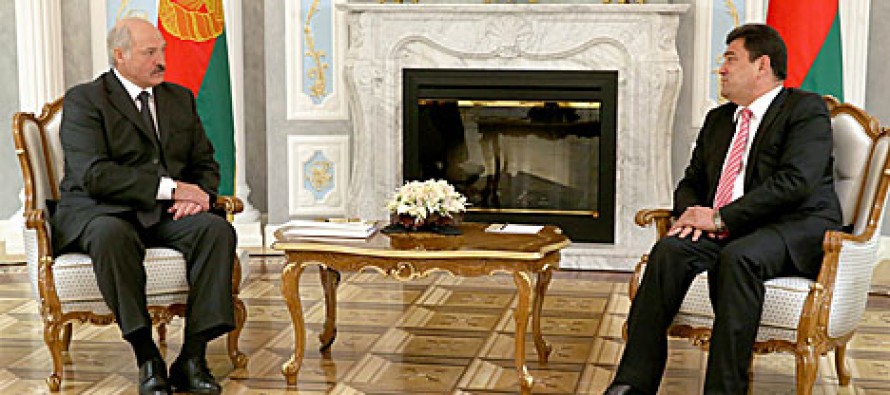 Belarus President Alexander Lukashenko met with Mohammad Shaker Kargar, Afghanistan's special envoy on the Commonwealth Independent States (CIS) on June 22nd to confer on bolstering trade and economic ties between the two nations.
The meeting was regarded as a starting point for cooperation in a number of fields and a prologue to a number of "concrete moves toward each other in trade and economic cooperation".
Lukashenko also pointed out that he had a telephone conversation with President Ashraf Ghani not long ago and he put forward a number of cooperation proposals.
The Belarusian President emphasized that Belarus and all regions to the east of it appreciate the efforts of Afghanistan to combat global terrorism.
---
---
Related Articles
Afghan officials, including 2nd Vice President Mohammad Karim Khalili, Economy Minister Abdul Hadi Arghandiwal, deputy ministers and governors from all
A high-level 31- member trade delegation of Pakistan Afghanistan Joint Chamber of Commerce and Industries arrived in Afghanistan on Sunday.
Officials of the Metallurgical Group Corporation (MCC) have rejected reports about the Mes Aynak project headed for failure and assured