Belarus seeks to bolster ties with Afghanistan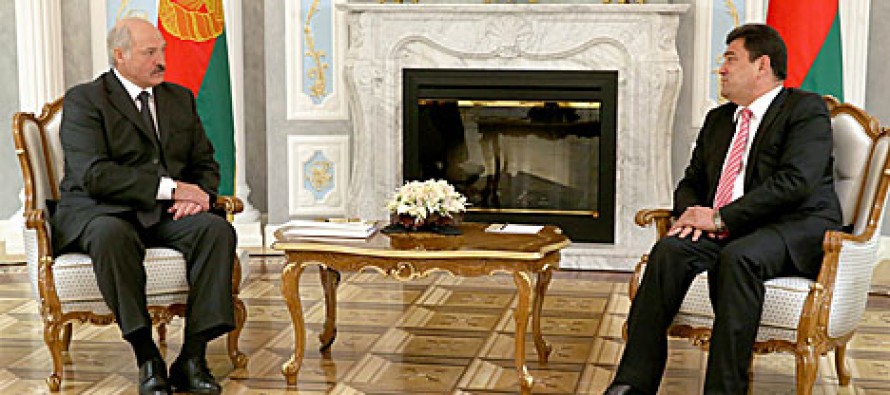 Belarus President Alexander Lukashenko met with Mohammad Shaker Kargar, Afghanistan's special envoy on the Commonwealth Independent States (CIS) on June 22nd to confer on bolstering trade and economic ties between the two nations.
The meeting was regarded as a starting point for cooperation in a number of fields and a prologue to a number of "concrete moves toward each other in trade and economic cooperation".
Lukashenko also pointed out that he had a telephone conversation buy viagra with President Ashraf Ghani not long ago and he put forward a number of cooperation proposals.
The Belarusian President emphasized that Belarus and all regions to the east of it appreciate the efforts best price for levitra of Afghanistan to combat global terrorism.
---
---
Related Articles
Afghanistan's central bank, Da Afghanistan Bank (DAB), has announced to sell USD 40mn on Saturday, 29 August 2015. DAB has
The UK government has pledged over USD 200mn in annual aid to Afghanistan until 2017. Britain's Secretary for International Development
The Asian Development Bank (ADB) pledged to stand by Afghanistan and commit to its economic development after 2014, when all