Belgian Catalogues' Exhibition held in Kabul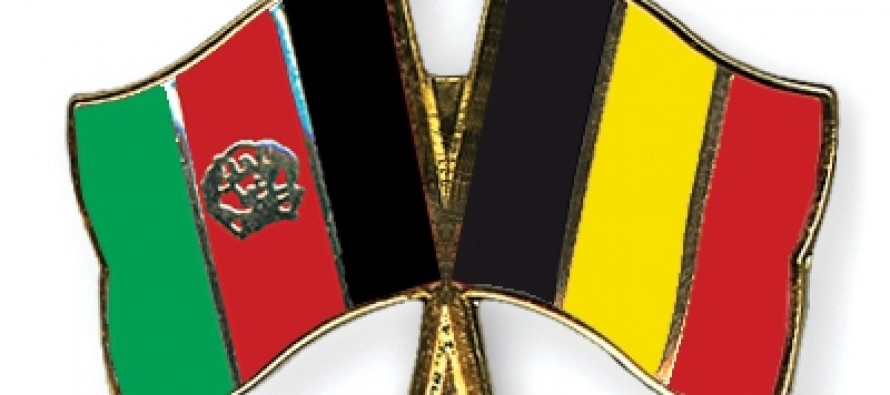 The Afghanistan Chamber of Commerce and Industries (ACCI) hosted a day-long Belgian Catalogues' Exhibition aimed at strengthening ties between Belgium and Afghanistan and paving grounds for foreign investment in the country.
Addressing Belgian Ambassador Arnout Pauwels, ACCI Chairman Mohammad Qurban Haqjo emphasized on a strong network of economic infrastructure.
"We appreciate the opportunity our international allies have granted us as a result of their sacrifices in treasure and blood. However, Afghanistan needs more than just military presence for its economic development. The country needs a strong network of economic infrastructure, so that when international forces leave, investment continues."
The objective of the exhibition was to introduce Belgian products to Afghan traders and encourage joint business ventures to bring the two countries even closer.
---
---
Related Articles
Seventeen companies displayed 80 types of agricultural products in an exhibition held in Kabul on Sunday. Funded by the United
Recent figures reveal that 33% of teachers in Afghanistan are comprised of women and 240 women are serving as judges.
Second Annual Afghan Social Media Summit (#ASMS2014) expands to three days, and will be bigger and better than ever. Speaker