Benefits of Afghanistan's Accession to the World Trade Organization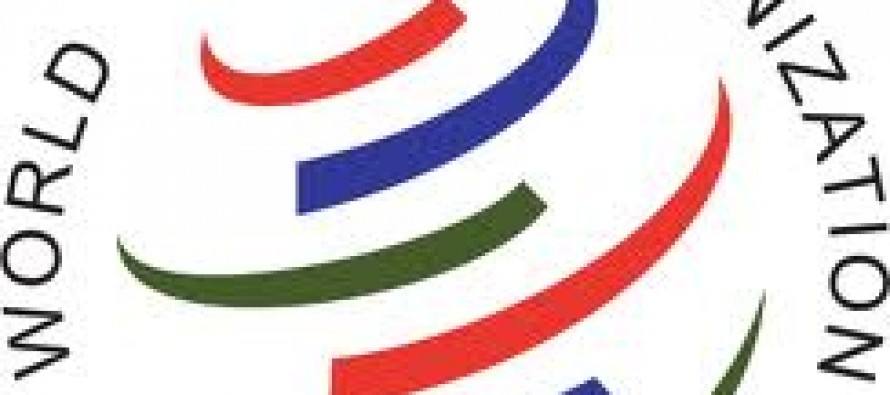 By: Waliullah Zadran
Afghanistan a least-developed country and landlocked economy is yet to become Member of the World Trade Organization ("WTO"). Afghanistan has currently Observer Status and will be viagra buy now granted membership after the final working party report is adopted and the Ministerial Conference awards approval. Upon accession to the WTO for the first time Afghanistan will be experiencing integration into international economy and market, be benefited of a fair, free and nondiscriminatory international trade within the framework of WTO and buying levitra online thus gain sustainable development to the great extent. Afghan goods and services will be recognized and awarded most favored nation treatment by the international market, bodies and fellow Members. Recently government of Pakistan increased custom duties thrice of what it used to be on Afghanistan cheapest viagra canada fruits being exported to Pakistan, which caused great loss to Afghan traders. Thus at the present situation it is believed that free trade without discrimination and pursuant to Most Favored Treatment and other principles under WTO law is of immense importance for Afghanistan products and services.
Further, WTO membership will not only provide access to cheap international markets and commodities but will also give rise to both export and competition. Competition in return will require and persuade quality improvement and standardization which is equally beneficial to levitra basso prezzo both consumers and producers. Afghanistan as a least-developed country will be entitled to the preferential treatments under the WTO law from WTO Members in terms of Special and Differential Treatment provisions enshrined within the WTO agreements. These provisions grant a least-developed country special rights so as to be treated more favorably by the developed country Members in comparison to other WTO Members. Such provisions may include awarding longer time for implementing agreements and commitments, increase of trade opportunities, protection of trade interests by other Members and/or capacity building in order to handle disputes and implement technical standards.
Besides, Afghanistan can also request for technical assistance provided by the WTO which will adversely improve the national capacity related to trade, policy makings and dispute resolution. On the same stance Afghanistan will also be able to access to WTO dispute settlement mechanism. Dispute Settlement Understanding ("DSU'') is considered to be the backbone of dispute
Settlement under WTO in order to treat all the Members according to a rule based system and to ensure that their share in and trade rights under international trade are fairly secured during dispute settlement. DSU on rules and procedures governing settlement of disputes provides certain special rules as well with regards to least-developed countries so as to assist them during dispute settlement. In particular Article 24 of DSU requires WTO Members to give particular consideration to the special situations of least developed country Member at all the stages of the determination of the cause of a dispute and of dispute settlement procedures when such a Member is involved. At the same time due restraint shall be exercised by the complaining parties in asking for compensation or seeking authorization to suspend the application of concessions or other obligations, if nullification or impairment is found due to a measure taken by a least developed country. Further, during the consultations if the dispute is not resolved satisfactorily, upon the request of such least developed country Member, the director general or the chairman of dispute settlement body shall offer their good offices, conciliation and mediation so as to assist the parties involved in dispute to settle the same before the request for establishment of panel is submitted. Therefore relying on WTO dispute settlement mechanism will assist Afghanistan to have a strong stand against the opponent Member/s during settlement of trade related disputes.
Afghanistan will be entitled to these benefits after accession to the WTO. Utilizing these benefits as well as tackling post accession challenges such as protection of domestic industries and producers, lack of institutional competency and legal capacity, environmental issues and etc., require sincere and successful fulfillment of obligations by the government under the WTO law. To succeed, political and economic stability and commitment is must.
About the Author:
Walilullah Zadran is a recent post graduate student of L.L.M (Masters of Law) from, O.P. Jindal Global University, India where he has successfully done has specialization in International Trade and Investment Law.
---
---
Related Articles
The Afghan National Security Council (NSC) had accused General Dostum, the former powerful Jihai commander, for intervening in the extraction
The technical committee of the National Norms and Standards Agency has approved 150 standards in 13 production sectors to improve
The National Solidarity Program (NSP) of the Ministry of Rural Rehabilitation and Development (MRRD) completed seven welfare projects in Chora,