Better tax collection system increases Mazar municipality revenue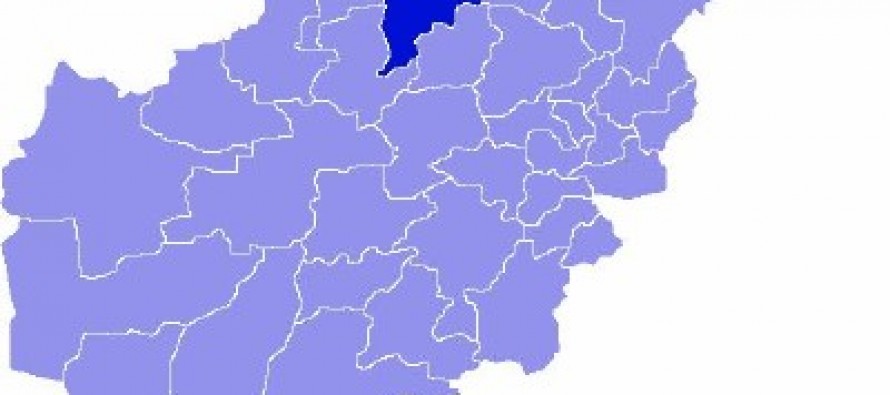 The municipality department in Mazar-e-Sharif, capital of the northern Balkh province, has reported that its revenue canada viagra generic has increased from 300mn AFN in 2012 to 400mn AFN this year.
Mayor Mohammad Yonus Muqim linked the 40% boost in revenue to better collection of taxes on shops and factories by municipality employees.
He further acknowledged that viagra through canada the municipality has failed to utilize its development budget during the ongoing fiscal year.
According to Pajhwok Afghan News (PAN), in addition to asphalting of 20 kilometers or roads, reconstructing and  building footpaths in the city and setting up trash cans in every corner of the city with  funds from the municipality's development budget, the municipality has only used over 60% of the budget.
Meanwhile, some residents in the north of the city complained that the municipality has more activities in the south of the city but does not give much attention to the northern part of the cialis once daily city where only 2 kilometers of roads have been asphalted.
Muqim said the roads that were included in municipality's master plan have been asphalted. Areas in the north, such as https://wadsam.com/shop/find-no-rx-viagra/ the Dasht Shor area,  have not been included in the master plan as yet.
---
---
Related Articles
Pakistan International Airlines (PIA) announced that by mid-December they would launch air services between Quetta, capital of Baluchistan, and Kandahar
The Afghan government is still in the process of recovering the millions of dollars that disappeared from Kabul in mysterious
Twenty-four Afghan women entrepreneurs graduated from a 10-week Peace Through Business training conducted by the Institute for Economic Empowerment of