Better tax system boosts Kunduz revenue by 22m AFN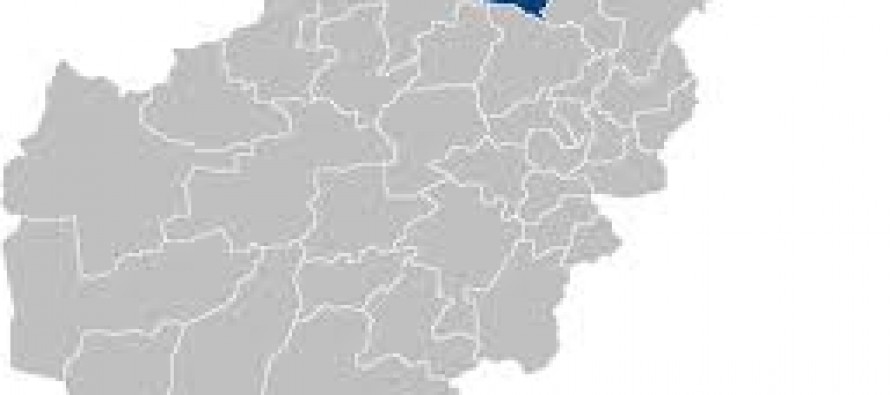 The revenue of northern Kunduz province boosted to 137mn AFN during the first half of the current year, compared to the revenue of 115mn AFN in the first six months of last year.
Most of the money came from income taxes of government and NGO employees, Sher Khan Port and the real estate business.
Awareness among taxpayers about the relevant law and cooperation from security organs and assistance from courts, attorneys, agriculture and police headquarters have helped increase collection of taxes, which in return have increased the province's revenue.
One of the shopkeepers, Ghulam Sarwar, said most people who evaded taxes in the past had realized that their money was being spent on renovating the city and providing amenities to residents.
---
---
Related Articles
Over 65 government officials from 10 Afghan provinces attended a two-day multi-stakeholder Sustainable Development Goals (SDGs) on Agriculture and Natural
Officials in the Ministry of Commerce and Industries have reported a 26% decline in Afghanistan's fresh fruits exports in 2015.
Japan has agreed to provide USD 538,009 for a demining project in Surobi District of Kabul. An agreement to that