Bidding for Afghan cement plant contracts to continue until November 5th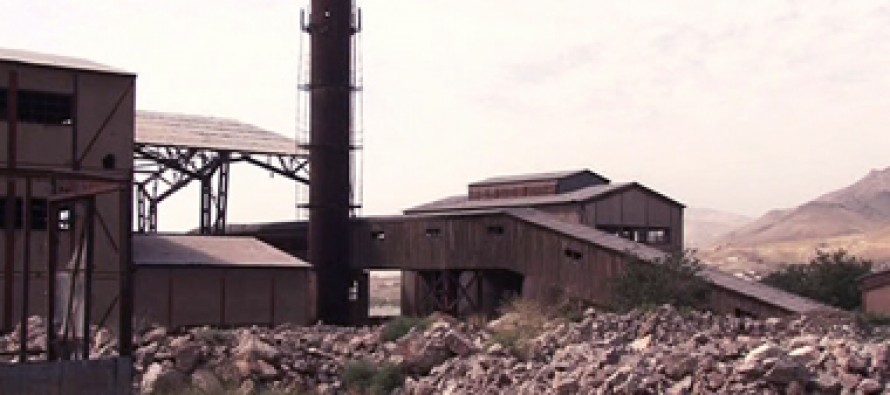 Bidding process for constructing cement plants in Jabal-ul-Saraj district of Parwan province and Ghori in Baghlan province will continue until November 5th, announced Ministry of Mines.
The Ministry in coordination with the US Defense Ministry finalized the above mentioned places for constructing the cement plants under the technical guidance of two foreign organizations.
The bidding process incepted on September 22nd and applications from investors are accepted until November 5th.
The proposed cement plants are expected to produce 1 million ton of cement annually.
Last year in March, the Pesghaman Company of the Islamic Republic of Iran won the bid to establish a cement factory in Herat. The contract was, however terminated, as the company failed to fulfill their commitments in due time.
Afghanistan currently produces 1,000 ton of cement daily, but the country requires seven million tone of cement per year.
---
---
Related Articles
Frustrated by the vast mismanagement and waste of funds, President Ashraf Ghani unexpectedly demanded the United Nations Development Program to
Afghanistan's renewable energy resource potential is estimated at over 300,000 megawatts, with hydropower currently being the main source of renewable
The Wazir Akbar Khan Emergency Hospital has been expanded by the inauguration of a second wing on Wednesday. Equipped with