Blackberry to cut 4,500 jobs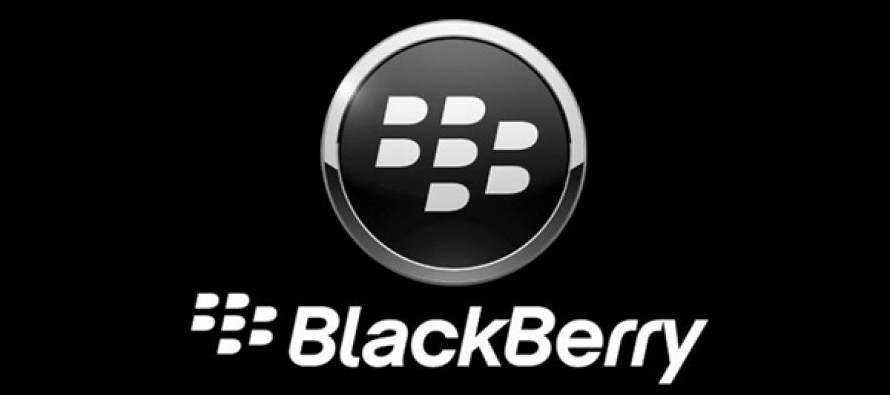 Canadian company Blackberry has announced it is planning to cut 4,5000 jobs amid second-quarter earnings plunge.
The smartphone maker has anticipated a loss of as much as USD 995–a loss that has been attributed to disappointing sales of its new Z10 model smartphone.
The company released a new version of its handset, the Z30, which was praised by observers but was nonetheless overshadowed by Apple's launch of iPhone 5s and 5c.
"The company has sailed off a cliff," BGC technology analyst Colin Gillis told the BBC.
"This is the quarter where Blackberry as you used to know it is no longer."
In a statement on Friday, Blackberry's chief executive Thorstein Heins said: "We are implementing the difficult, but necessary operational changes announced today to address our position in a maturing and more competitive industry, and to drive the company toward profitability."
"Going forward, we plan to refocus our offering on our end-to-end solution of hardware, software and services for enterprises and the productive, professional end user."
---
---
Related Articles
The foundation stone of a classroom school was laid in Naadali district of Helmand province, reported local officials. "The school
The World Wide Web (www) turned 20 years old on 30 April 2013! Happy Birthday in arrears to our, I
Afghanistan's first-ever mobile phone exhibition was inaugurated at the Daudzai business center in Kabul city on Saturday. Organized by Modern