Bollywood Mourns The Demise of Its Finest Actor, Irfan Khan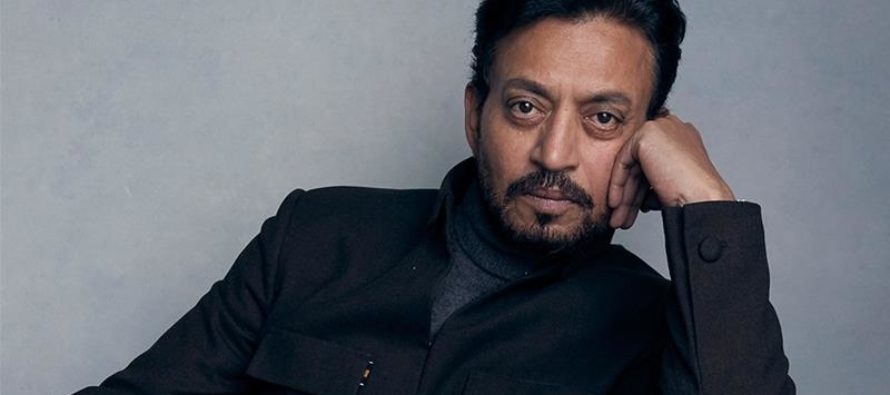 India's versatile actor, Irfan cialis 10mg Khan, who was also well-known for his roles in Hollywood, passed away at the age of 53 from colon infection.
The actor battled a high grade neurocendocrine tumor in 2018 and announced his recovery in 2019.
He spent his final hours "surrounded by his love, his family for whom he most cared about," a statement released by his family said.
The actor's mother died four days ago on April 25.
He is women viagra survived by his wife, TV producer Sutapa Sikdar, and sons Babil and Ayan.
According to Roya Film House, Afghanistan's film production company, Khan was supposed to be a part of the 5th "Herat International Women's Film Festival" for the film "The Song of Scorpions", but he couldn't visit Kabul due to his health how get levitra canada condition.
Khan's last movie is 'English Medium', where he stars against Kareena Kapoor Khan.
---
---
Related Articles
The long-drawn-out election process has hit the Afghan government's treasury that is currently meeting budgetary needs only through day-today revenue
Kabul municipality unveiled the city's first metro bus system– the first major urban public transportation scheme in the country– on
Women all around Samangan celebrated the launch of the province's first women's shura councils on Sunday. Backed by the German