Breathing new life into Afghan crafts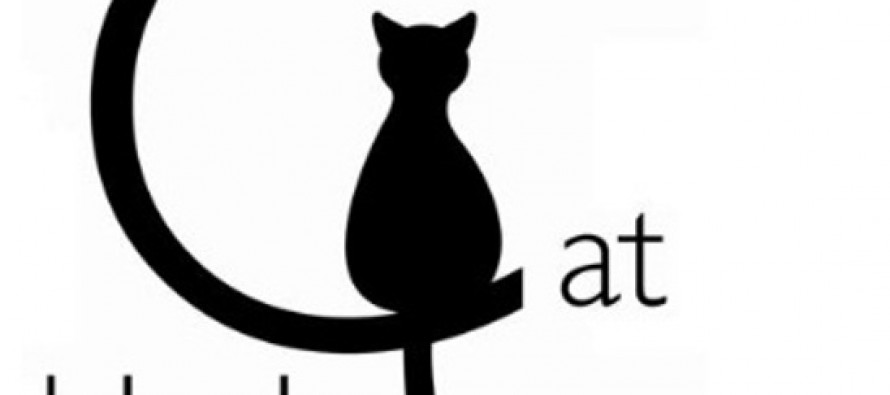 Black Cat is an Afghan company manufacturing and selling handbags and jewellery made mostly by Afghan women.
Founded by a German woman-owner, Black Cat manufactures exclusively in Kabul and employs Afghan women and men artisans and workers at fair wages and in comfortable and secure working conditions.
"We train them to make handbags and jewellery combining modern designs with an Afghan twist. That way we have created employment – a vital part in bringing peace to the country – and are breathing new life into Afghan crafts," says a statement from the company.
The company employs mostly female workers to contribute towards lifting the position of Afghan women in their society as capable and equal breadwinners for their families.
In an attempt to make Afghan products accessible and lovable to foreign audiences, Black Cat wants to modernize traditional Afghan crafts.
Black Cat uses domestic inputs as much as possible, including locally produced inputs and imported ones bought at local vendors.
"That way we maximise positive trigger effects into the local economy, thereby creating and maintaining employment for Afghans above and beyond our own company."
It has taken the company one year to establish sewing operations which are capable of producing viable export products.
In Afghanistan, it is difficult to find quality inputs which can produce the designs one envisions and it is even more difficult to find workers qualified to realise the quality necessary for export.
Black Cat has managed to have a team of male and female workers in place to produce export quality bags and jewellery after training and sourcing for one year.
The Assistance in Building Afghanistan by Developing Enterprises of USAID have offered grant to fund a set of professional sewing machines which enhance the quality of the company's outputs.
The company visions to expand this product range into belts and other fashion accessories in the course of 2015.
---
---
Related Articles
The Asian Development Bank (ADB) President Takehiko Nakao pledged more than USD 5mn to support new strategy for Central Asia
Dr Gerd Müller, Germany's Federal Minister for Economic Cooperation and Development, arrived on Tuesday in Kabul as the first German
To further strengthen the close friendly relations between Afghanistan and India, the Government of India continues to offers 1000 student