Breshna Company collects only 50% of electricity bills in Helmand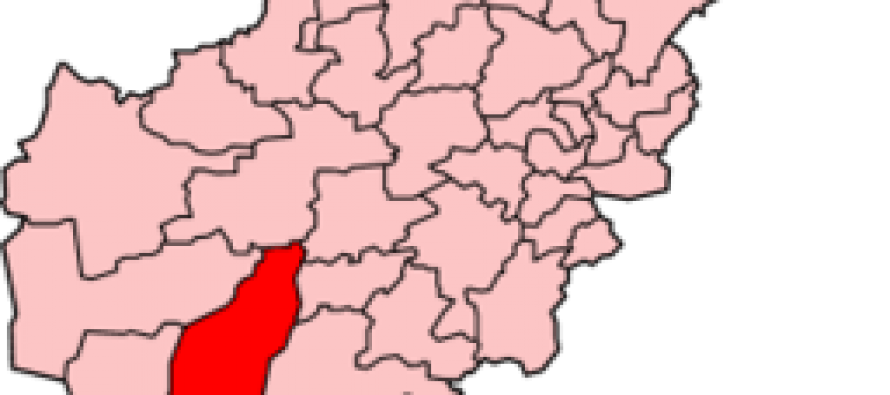 Afghanistan's national power utility, Da Afghanistan Breshna Sherkat (DABS), manages to collect only 50% of electricity bills in southern Helmand province.
DABS official Mirwais Alemi said half of the company's income from electricity bills in Helmand was lost, as there were problems in collecting bills in districts like Sangin and Musa Qala, where Taliban have control.
According to Helmand officials, the Taliban have diversified their sources of income by taking over a number of illegal mines and public infrastructures like electricity to fund their weapons.
One of the major challenges facing Afghanistan's self-sustainability is the country's inability to gather government revenues. Problems with collecting taxes and electricity bills cost the government significant losses in national revenues.
---
---
Related Articles
Fifteen projects of the National Solidarity Program (NSP) of the Ministry of Rural Rehabilitation and Development (MRRD) were recently completed
A newly launched mask-production plant in Herat produces over 60,000 masks daily as the demand and price for masks have
The Afghan government has officially launched issuing visa on arrival at the Hamid Karzai International Airport (Kabul Airport) to foreign