Breshna Sherkat signs USD 82mn worth of contracts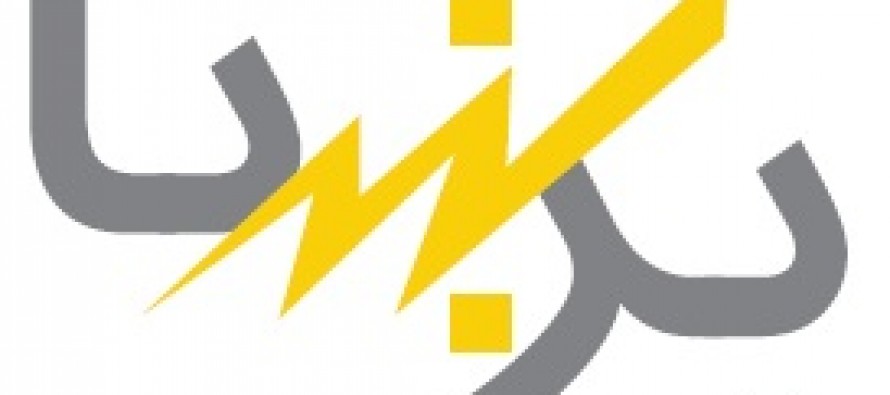 Da Afghanistan Breshna Sherkat (DABS), Afghanistan's national utility company, signed two different contracts worth USD 82mn with Gammon India Ltd and SIEMENS.
The contract signed with Gammon India Ltd involves extension of a 500KV transmission line from Turkmenistan to Afghanistan and a 220KV extension line from Sheberghan to Mazar-e-Sharif.
DABS signed the contract for three substation projects in Andkhoi, Sheberghan and expansion of a substation in Mazar-e-Sharif with SIEMENS.
Costing USD 51mn, the contract signed with Gammon India Ltd consists of two parts: 1) Extension of the 500KV transmission by 97 kilometers from Afghanistan-Turkmenistan border to substation in Sheberghan, and 2) extension of 220KV transmission line from Sheberghan to Mazar-e-Sharif by 184 kilometers.
Meanwhile, the contract with SIEMENS is implemented at a cost of USD 31mn.
Funded by the Asian Development Bank (ADB), the two contracts are expected to be completed in the next two years.
---
---
Related Articles
Zainul Arab Miri's Women's Beekeeping Farm became the recipient of a microgrant awarded by Shukrya Wali, Ghazni Provencial Director of
The National Procurement Commission (NPC), has canceled the contract for exploration of Nuraba gold in mine in Chahab District of
As part of its promise at the Tokyo Conference, the German government has delivered a total USD 126mn to Afghanistan.