Breshna Sherkat to install a power substation in Nangarhar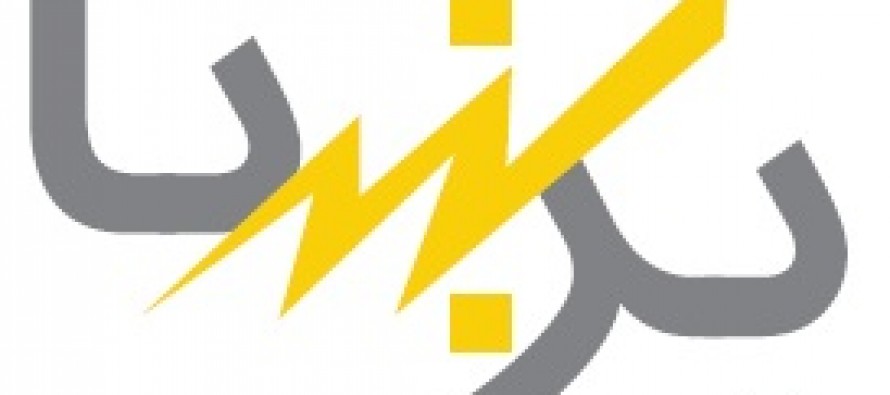 Funded by the United States Agency for International Development (USAID), a power substation would be installed by Da Afghanistan Breshna Sherkat (DABS) in the capital of eastern Nangahar province to improve electricity supply.
According to Breshna Sherkat chief for Nangarhar, Jalalabad is facing an energy crisis presently, with the existing supply fetching 24 megawatts of electricity against its capacity of 90MW.
The official told Pajhwok Afghan News another two transformers would be installed to extend the facility to the Hesar-e-Shahi industrial park and neighboring Kunar province.
The transformer would be installed at the Ghochko power substation and connected to the Naghlu hydropower plant
---
---
Related Articles
Work on the asphalting of Chehlsitton Road—a 3.3km road from Baagh Chehlsitton in District 7 of Kabul city to Bagh-e-Babur—has
Agriculture officials in Herat reported that sericulture has witnessed an unprecedented growth. Faqir Ahmad Bayangar, Head of the agriculture department
Born in Daikundi province of Afghanistan, Benazir Yakta is an Afghan female entrepreneur whose passion for business started from a