Breshna Sherkat urges to avoid power overload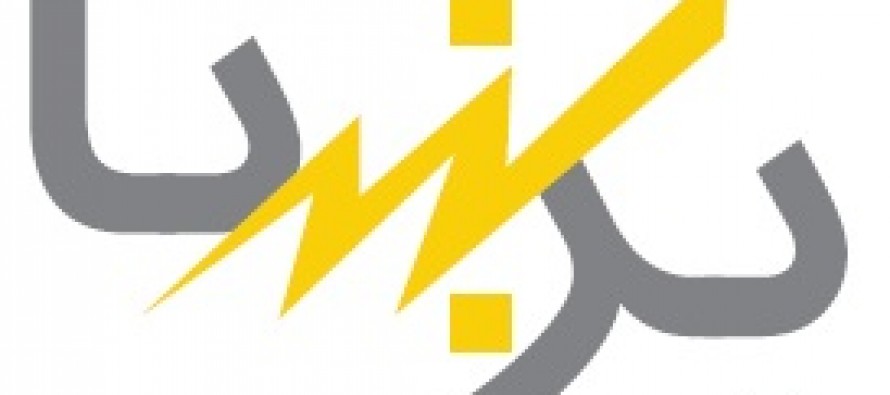 Da Afghanistan Breshan Sherkat (DABS) called on Kabul residents to reduce their power usage in order to prevent power blackout during winter.
"If people continue using electric heaters in their homes, we will have to increase the power cuts," said Head of Kabul Breshna Abdul Wakil Naseri.
He stressed that currently, Naghlo, Mahipar and Sorobi power plants provide 80 Megawatts of electricity to Kabul while 260 megawatts is being imported from Uzbekistan.
He believes that if the residents decrease their power usage between 5:00pm and 10:00pm – considered to be the peak hours – there will be no power cuts.
---
---
Related Articles
Pakistan's largest bank by asset and the country's biggest lender, the Habib Bank Limited (HBL) has announced its exit from
Three days of power shortage have made the cold winter season for Mazar-e-Sharif residents intolerable. "It has been three nights
Indian Consular General in Herat, Amarjit Singh, said the Indian government has vowed to complete the long-awaited Salma Dam project