British MPs question the aid budget to Afghanistan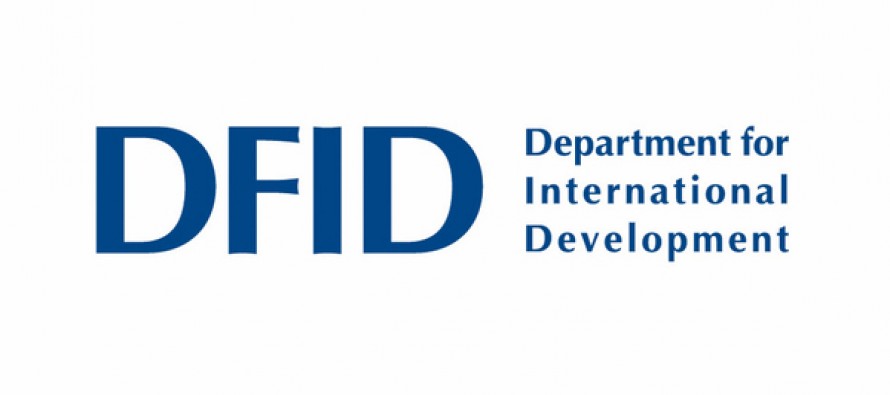 The committee of MPs scrutinizing the budget of the Department for International Development (Dfid) said that the annual 178 million Euros is being wasted.
Dfid has been allocating the above mentioned sum for bolstering the Afghan government. The committee, however, is skeptical of any positive results, as the government is hampered by poor security, lack of action by the current regime and failure to reach a peace deal with the Taliban.
The committee, in their report on Dfid's activities in Afghanistan, has accused the Department of being too reliant on consultants based in Kabul and said staff postings were short.
Additionally, the Department has failed to yet taken any practical action about the improvement of women's rights in Afghanistan, despite the many talks the Department has had about the condition of Afghan women.
"The treatment of women in Afghanistan after troops pull-out in 2014 will be the litmus test of whether we have succeeded in improving the lives of ordinary Afghans over the last ten years," said Sir Malcolm Bruce, committee chairman.
The Department for International Development (DFID) is a United Kingdom government department with a Cabinet Minister in charge. It was separated from the Foreign and Commonwealth Office in 1997. The goal of the department is "to promote sustainable development and eliminate world poverty". The current Secretary of State for International Development is Justine Greening. A 2010 report[2] by the Development Assistance Committee (DAC) identified DFID as 'an international development leader in times of global crisis'.
DFID's main programme areas of work are Education, Health, Social Services, Water Supply and Sanitation, Government and Civil Society, Economic Sector (including Infrastructure, Production Sectors and Developing Planning), Environment Protection, Research, and Humanitarian Assistance.
---
---
Related Articles
Afghanistan Ministry of Urban Development and Housing announced Sunday that the third phase of the Khwaf-Herat railway would be completed
Frustrated by the vast mismanagement and waste of funds, President Ashraf Ghani unexpectedly demanded the United Nations Development Program to
Local news sources from Saudi Arabia say that the country is studying the issue of supporting financing for the Turkmenistan-Afghanistan-Pakistan-India