Business Licenses Increase in Herat Following Reduction in Fee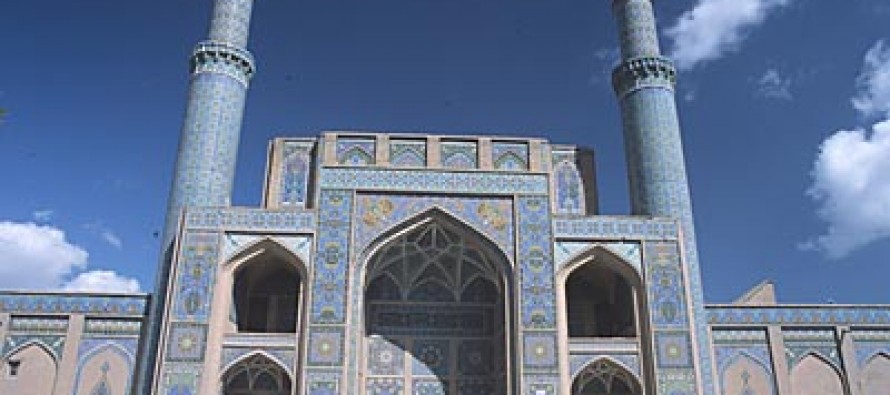 According to Herat's Chamber of Commerce and Industry department, a total of 2,880 trade licenses were issued following a reduction in the license fee.
Director of the department, Jamila Bahaduri, said each license was sold for 2,600 AFN.
The reduced license fee has encouraged people to obtain business permits, added Bahaduri.
Presently more than 200 factories are operating in the industrial park of western Herat province.
Economic experts have voiced their concerns over the latest US sanctions imposed on Iran as they might have adverse effects on the economic situation of Herat, which shares a border with Iran.
---
Related Articles
Zemaryalai Tarzi, internationally recognized as the senior Afghan archaeologist, will speak and answer questions on recent finds at Bamiyan and
Afghanistan and Iran have agreed to cooperate in the field of exploration and exploitation of mines in Afghanistan and its
India hopes to make the Chabahar port in Iran operational by 2019 despite renewed US sanctions against Iran. Nitin Gadkari,