Businesses Suffer Millions of Dollars in Losses Due to Closure of Roads in Balkh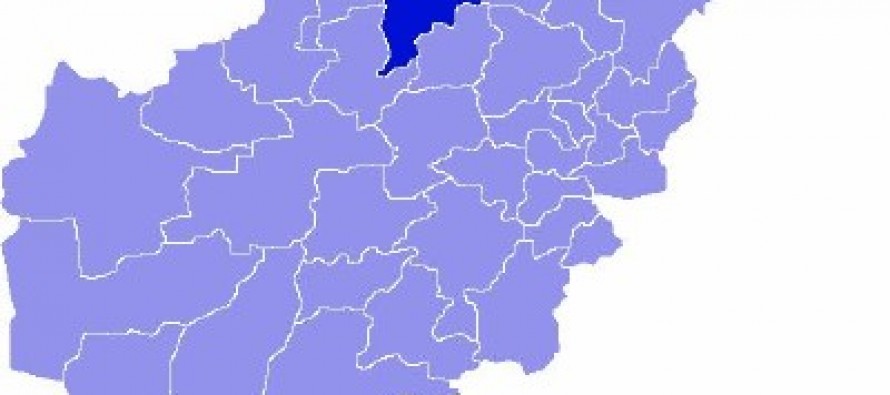 Road blockage in northern Balkh province since the past 20 days has inflicted millions of dollars in losses on businessmen.
The roads to the ports in northern Afghanistan have been blocked by transport companies protesting the newly introduced custom tariff.
The roads leading to Hairaton Port, the Mazar-e-Sharif-Shiberghan highway and the road leading to Sher Khan Port are closed by protestors.
Businessmen have to pay fine for each struck stopped at Hairatan Port on every passing day, according to Khairuddin Maeel, assistant head of the Afghanistan Chamber of Commerce & Investment (ACCI) in Balkh.
Operations in some factories have come to a standstill as well due to the lack of raw materials.
Truck drivers have said their protest would continue until the government exempts them from the newly introduced custom tariff.
---
---
Related Articles
Negin Saffron is the brand name and registered trademark of The Afghan Women's Saffron Association (AWSA), which is an umbrella
Pajhwok Afghan News weekly price report: The prices of rice, sugar, gold and cedar wood decreased during the outgoing going
The inauguration of a new building for the Department of Public Work was held in central Uruzgan province on Sunday.