Cargo of Fuel Arrives Through Sher Khan Port For The First Time In 10 Years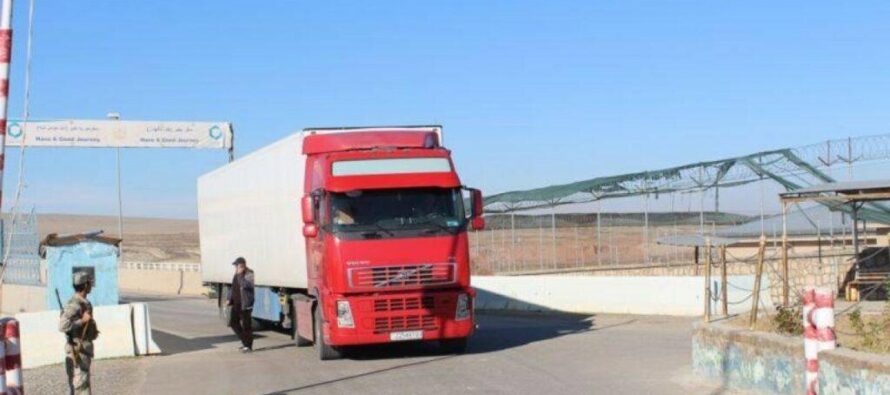 Local officials in Kunduz province say that for the cialis or levitra which is best first time in ten years fuel imports have begun through the port of Sher Khan from Kyrgyzstan.
Matin Yusufzai, head of the Kunduz Chamber of Commerce and Industry, said that after several years, fuel imports viagra 100 through the port began.
Yusufzai added that the import of fuel through this port, in addition to reducing the price of fuel in the country, will also increase the revenues of this port.
On the other hand, oil sellers in Kunduz say that in the past, cheapest amoxicillin gas and oil used to enter the province from Hairatan. "This was one of our biggest challenges, as the import would go through several provinces."
---
---
Related Articles
Afghanistan's Ministry of Commerce and Industries (MoCI) and the Delhi-based Center for WTO Studies (CWS) have entered into a partnership
As the report states, about two-thirds of the development objectives outlined in the strategy have been achieved. In particular, the
A newly constructed school building was handed over to the local government in Kunduz' Khanabad district discount propecia rx by the Afghan-German cooperation.