Carpet weaving courses to be offered to deprived Afghan women in Sar-e-Pul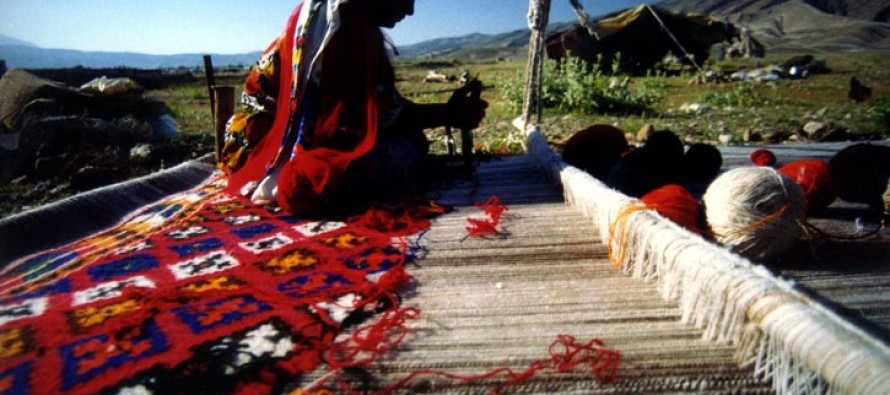 A charity organization, affiliated with the United Nations, will establish workshops offering carpet weaving classes to deprived and destitute women compare viagra prices of northern Sar-e-Pul province.
Director Women Affairs in Sar-e-Pul, Nasima Aarzo, said 45 women from 15 villages of the province would participate in the workshops.
"These women will be taught carpet weaving by female instructors," said Aarzo.
The project costs USD 40,000, and the classes would last for buy real cialis online 3 months. Vocational training participants would receive carpet weaving facilities at free of charge.
The participants welcomed the opportunity how to get cialis and were hopeful that through these courses they would be able to financially support themselves and their families.
---
---
Related Articles
The Pul-e-Larzanak (English translation- "wobbly bridge") will be turned into a road bridge to resolve the transportation problem of thousands
The Council of Ministers has decided to not charge local taxes on goods, a decision that was hailed by the
  Baghch-e-Simsim, which is the Afghan version of the Sesame Street, unveiled a fresh face on Thursday: a Hijab-clad muppet