Carson unit opens vet clinic in Afghanistan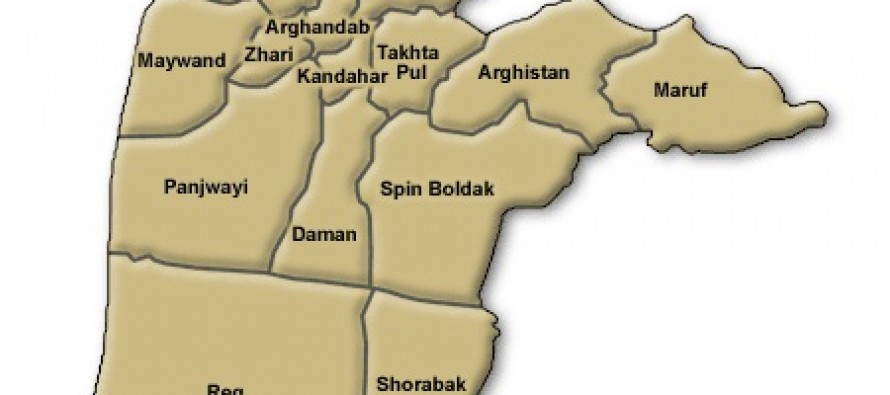 A Fort Carson detachment has opened a veterinary clinic in Afghanistan for military working dogs.
The Army said Thursday the 438th Medical Detachment, a veterinary unit from Fort Carson, opened the clinic at Kandahar Airfield last month.
The clinic will treat military and contract dogs working with coalition forces in southern Afghanistan.
The 438th Medical Detachment provides health care, preventative medicine, food and other services
---
---
Related Articles
According to Afghan Ministry of Finance officials, Afghanistan owes USD 2.5bn in loans from foreign countries and financial firms during
The Afghanistan Chamber of Industries and Mines (ACIM) officially started functioning on Monday, four days after its inauguration by President
Acting Minister of Mines and Petroleum, Nargis Nehan, signed the implementation agreement for the next phase of the program for