CASA-1000 project promises major revenues for Afghan government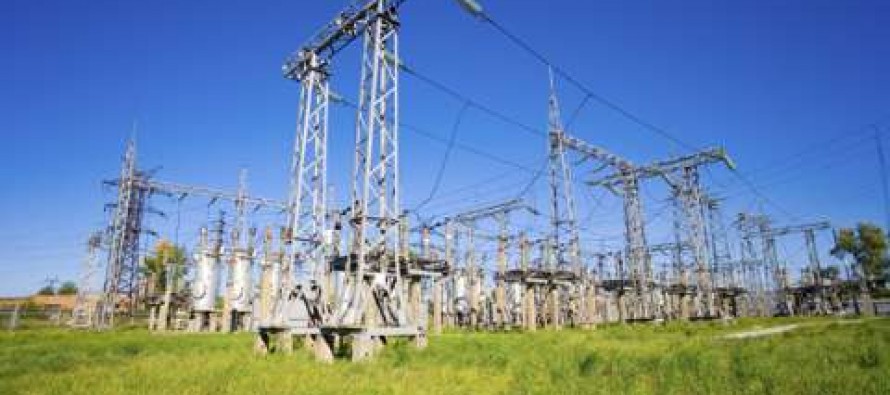 Officials of Da Afghanistan Breshna Sherkat (DABS), Afghan national power utility, said work on the CASA-1000 (Central Asia-South Asia) electricity transmission project was advancing and would be a major revenue source for the Afghan government.
CASA-1,000 is designed to transmit 1,300MW of surplus electricity from Tajikistan and Kyrgyz Republic through Afghanistan, which is going to consume 300MW, to Pakistan. The memorandum of understanding among the four governments was signed on November 16, 2007 in Kabul.
Afghanistan will get 300MW electricity annually, for 15 consecutive years by means of this project.
A meeting regarding CASA-1000 project is due to be held in Kyrgyzstan in the near future to confer on topics of transit duty and price of electricity.
"Our estimate shows that Afghanistan will receive 26 million USD annually as transit duty and we will also discuss the price of 100 megawatt electricity which we will purchase from this project," Tolo News quotes Mirwais Alimi, chairman of Breshna Commercial Company.
The CASA-1000 project will include:
• 500 kV AC line from Datka (in the Kyrgyz Republic) to Khudjand (477 kilometers away, in Tajikistan)
• 1300 megawatt AC-DC Convertor Station at Sangtuda (Tajikistan)
• 750 kilometer High Voltage DC line from Sangtuda to Kabul (Afghanistan) to Peshawar (Pakistan)
• 300 megawatt Convertor Station at Kabul (with import and export capability)
• 1300 megawatt DC-AC Convertor Station at Peshawar
The long-term plan is about sustainable development, growth, and shared benefits.
Developing a strong economy with good jobs, modern infrastructure, proper social services, and inclusive growth requires a functioning electricity system. The CASA-1000 Project is an important step in building a functioning, efficient electricity system across Central Asia and South Asia. By facilitating clean power export revenues for the Central Asian countries and by alleviating electricity shortages in the South Asian countries, this project will enhance growth prospects across both regions.
The Kyrgyz Republic, Tajikistan, Pakistan, and Afghanistan have put an important framework in place for making CASA-1000 a reality—the Inter-Governmental Council. In addition to the commitment of these four countries, CASA-1000 has the support of the World Bank Group, Islamic Development Bank, United States Agency for International Development (USAID), US State Department, United Kingdom Department for International Development (DFID), Australian Agency for International Development (AusAID), and other donor communities.
---
---
Related Articles
Smart System becomes the 10th private company to offer postal services after receiving its license from the Afghanistan Postal Regulatory
A pine nut processing factory, costing USD 7 million, is soon going to be established in the eastern Paktia province.
The Afghan government invited bidders to submit their bids for purchase of the New Kabul Bank. The announcement was made