Cell phone calls can be monitored by spy agencies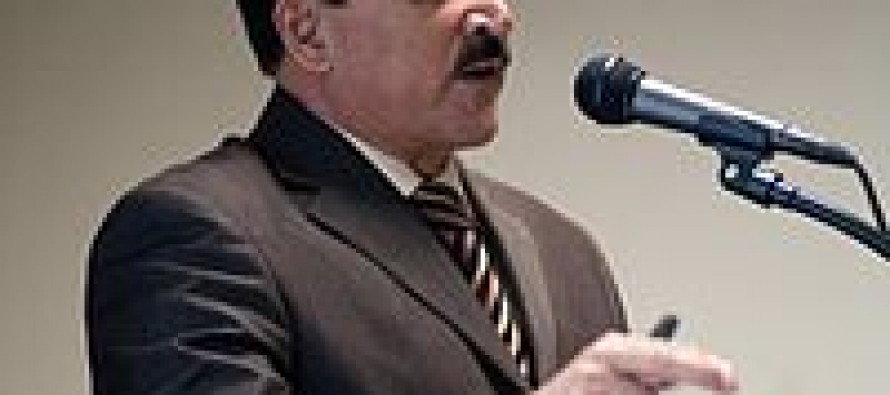 Addressing the Meshrano Jirga or upper house of the parliament, Communications and Information Technology (MCIT) Minister admitted that cell phone calls made in Afghanistan were not safe from being spied on.
This comes as recent reports have shown that as many as 22 billion phone calls made in Afghanistan have been monitored by the American National Security Agency (NSA) in just one month.
Minister Amirzai Sangin said a more complex system was required to ensure privacy of phone calls and protect them from being monitored by spy agencies or intelligence networks.
He added that foreign countries should respect Afghanistan's laws that ban violation of privacy of one's phone call as per the Constitution, suggesting that the problem should be referred to the UN for a solution.
According to a decree issued by the Supreme Court, the National Directorate of Security and the Counternarcotics Department are the two organs legally allowed to monitor phone calls to prevent security and drug trafficking incidents only.
Telecom services (mostly mobile) are now available in all 34 provincial capitals and most of the principal cities including Kabul, Herat, Jalalabad, Kandahar and Mazar, with service coverage to more than 88% of the country's total population and over 72% population penetration. These services are also available along all major highways and main road systems across the country. Rural access to telecom services is set as the top priority for the sector and is quickly expanding.
---
---
Related Articles
Dr Gerd Müller, Germany's Federal Minister for Economic Cooperation and Development, arrived on Tuesday in Kabul as the first German
Afghanistan Government informed the government of Pakistan and India about the agreement of the Taliban regarding the safety of the
Recently, Shanghai Cooperation Organization member countries have agreed attending of Afghanistan as observers in to this organization. Hu Jintao the president