Central Bank Links Depreciation of Afghani to Dollar Smuggling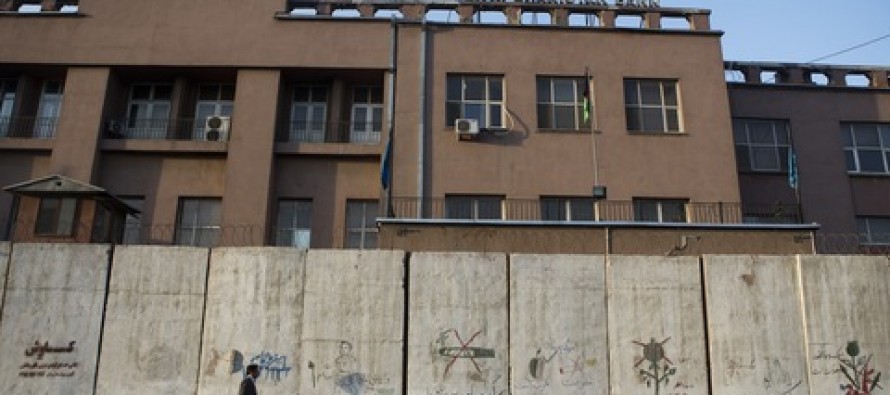 Head of the central bank warns about the smuggling of US dollar out of Afghanistan through the borders and links it to the depreciation f Afghani against the foreign currency.
Khalilullah Sediqi, the head of the central bank (Da Afghanistan Bank), was summoned on Monday to the Wolesi Jirga to explain the reasons behind the depreciation of Afghani currency against the US dollar.
The official cited insecurity, political and economic insecurity and smuggling of US dollars as the main reasons behind the depreciation of Afghani against the US dollar.
He also added that the nation's high trade deficit further pushes the value of Afghani down.
The  US dollar currently costs 72.80 compared to last year in July when it was worth 68 Afghanis.
According to Sediqi, the foreign currency is being smuggled out of Afghanistan via Islam Qala dry port in Herat, Hairatan Port in Balkh and via the airports in Kabul and Balkh, Farah and Nimroz provinces.
 Wolesi Jirga speaker Abdul Rauf Ibrahimi called on authorities, mainly the security forces, to take an action and stop the smuggling of dollars out of the country.
---
---
Related Articles
Afghan Finance Minister Eklil Hakimi attended the inaugural cermeony of the Central Asia Regional Economic Cooperation (CAREC) Institute in China,
Afghanistan Chamber of Commerce and Industries (ACCI) and Afghan-Turkish Industrialists & Businessmen Association (ATSIAD) in collaboration with TUSKON (Turkish Confederation
Twenty five thousand tourists–of which 500 were foreigners from 28 different countries– visited the ancient and historical places of Herat