CEO Abdullah Abdullah attends Shanghai Cooperation Organization PM meeting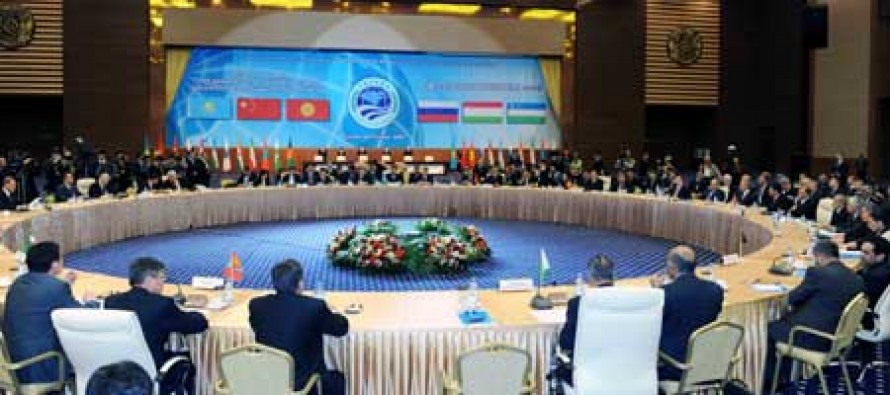 Afghanistan's Chief Executive Officer Dr. Abdullah Abdullah has arrived in China to attend the prime ministers' meeting of the Shanghai Cooperation Organization (SCO) which is slated for Monday and Tuesday.
The participants are expected to confer on SCO cooperation in trade, investment, finance, transportation and culture.
The meeting is aimed at boosting pragmatic cooperation within the bloc and promoting economic integration.
CEO Abdullah Abdullah will reflect on the recent developments in Afghanistan and discuss the political and economic cooperation of the SCO member countries with Afghanistan.
The 14th SCO meeting, which will bring together heads of government of the SCO member countries of China, Russia, Kazakhstan, Kyrgyzstan, Tajikistan and Uzbekistan, and of the observer countries of Afghanistan, Belarus, India, Iran, Mongolia and Pakistan, will be held in Zhengzhou, the capital city of central China's Henan Province
---
---
Related Articles
  Afghanistan's Squandered Foreign Aid Has Young Businessmen Worried About Future KABUL, Afghanistan — About three years ago, Abdul Fattah
The Kabul municipality signed four contracts on Monday with an Arabic firm, Khateeb and Alami, to improve services of the
Afghanistan and Uzbekistan discuss development and cooperation in trade and economic relations between the two nations at a meeting held