CEO Abdullah Abdullah stresses on economic reforms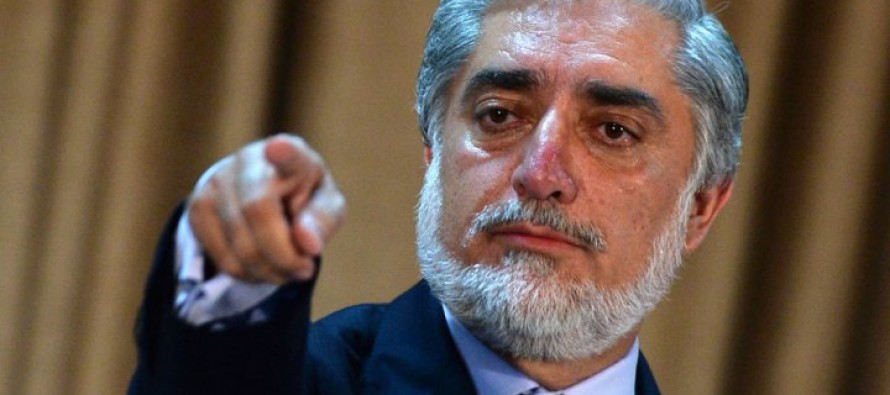 Chief Executive Abdullah Abdullah held his first economy meeting with the Council of Ministers on Tuesday.
Regarding the economy as the second largest challenge, he called for immediate reforms to be made in the economic sector.
He assigned several ministers to report back to him on certain matters discussed at the meeting.
Abdullah ordered the Ministry of Finance (MoF) to address the budget deficit issue immediately.
The Ministry of Commerce and Industries (MoCI) was ordered to provide numbers on the amount of exports and imports, and issued a decree to the Central Statistics Office to determine the number of unemployed in the country.
---
---
Related Articles
Officials from the Ministry of Energy and Water say that the world community has not contributed to the construction of
The Swedish government has pledged 8.7bn kron in aid to the Afghan government over the next 10 years. The announcement
Nine new mobile classrooms were today handed over to the University of Baghlan in Pul-e Khumri in the district of