Chabahar port agreement finalized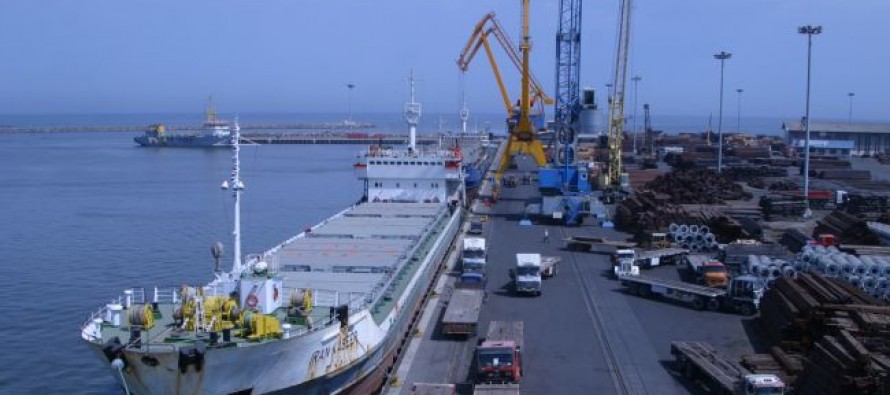 The draft Chabahar Agreement was finalized among officials from Afghanistan, India and Iran on Monday in New Delhi, India.
The meeting was attended by Afghan representatives from ministries of Foreign Affairs, Commerce and Industries, Transport and Civil Aviation, Afghanistan's railway department and the Afghan Ambassador to India.
The delegation was led by Wahidullah Waisi, the head of economic cooperation department of the Afghan Foreign Ministry.
Situated in southeastern Iran, Chabahar port is about 1000km closer to Afghanistan than the Karachi Port, through which most of Afghanistan's exports and imports take place.
The port serves as the best alternative to the Pakistan's Karachi Port where export activities are constantly interrupted by political restrictions and high storage cost.
Some experts believe that the port is a bonanza for Afghanistan's troubled economy as the transit would help Afghanistan revive its role as the regional hub connecting South Asia and Central Asia.
---
---
Related Articles
The National Solidarity Program (NSP) of the Ministry of Rural Rehabilitation and Development (MRRD) completed 13 projects in the districts
Afghanistan's ambassador to Pakistan, Janan Musazai, met with business community in Pakistan and invited them to invest in Afghanistan. He
Afghanistan and Germany have signed two financial agreements that will contribute more than AFN 5 billion to the Afghan government,